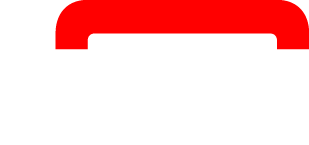 Welcome to riluri
We design and build websites & mobile apps
We handle anything from design, UI/UX, web development and mobile apps. Here are some of our clients and projects we had the privilege of being a part of since it all started back in 2010. If you want to reach out, here's how: office@riluri.com
Tasty design resources made with care for each pixel
Graphic Burger is a buffet of premium quality design resources offered for free to the community. Here you'll find exclusive PSD files "cooked" in-house along with featured top-notch freebies from creatives around the world.

Meet the Chef
Hey there! My name is Raul Taciu and I'm a design geek from Cluj-Napoca, Romania. I'm addicted to Photoshop, maniac for pixel perfection and continuously searching for new techniques and aesthetics. This website is all about sharing my passion and knowledge with you. So feel free to look around and you might find useful stuff for your projects.
Educating youth. Investing in the leaders of tomorrow.
Founded 25 years ago, Munich European Forum (MEF) is a non-profit association from Germany dedicated to the political and academic education of students and young professionals from all over the world.

Role-play global scenarios
Step in the shoes of a politician and negotiate international agreements. Master the decision-making process and shape the policies of tomorrow.

Analyses of current events
Collect and fact-check news on political, economical, and social events. Hone your writing skills and publish articles and analyses of current events.

Networking
Develop skills and competencies in an expanding and multicultural organisation. Adhere to a global network of members who active in private organisations, think tanks, and political institutions.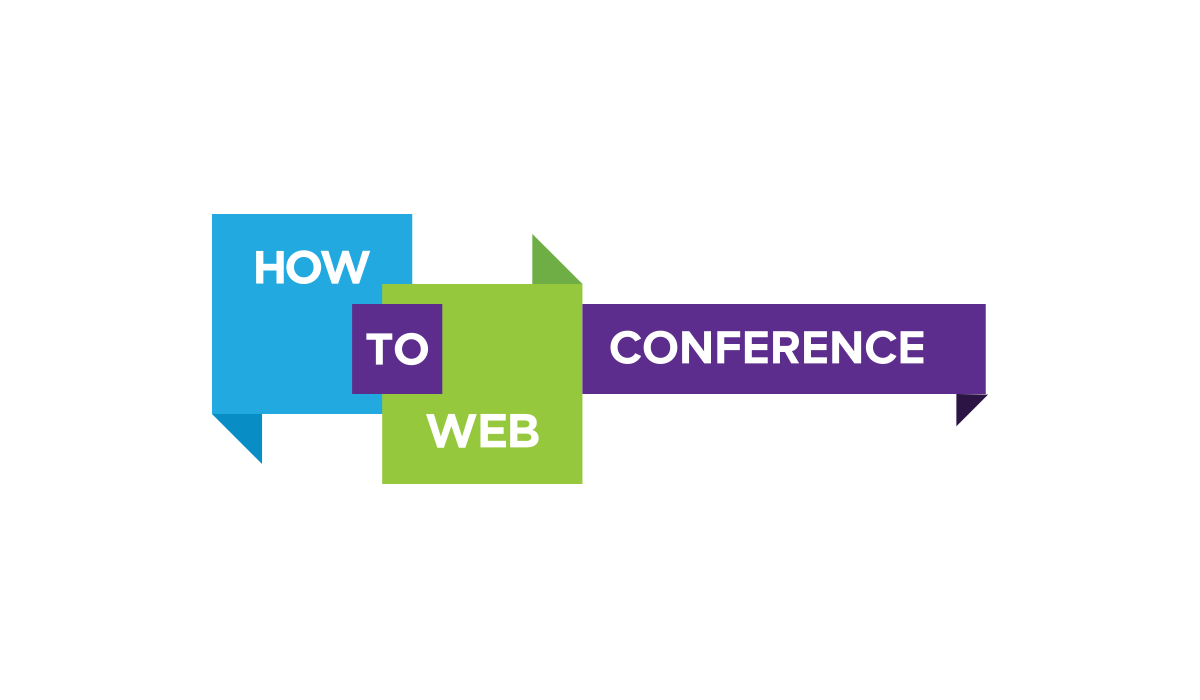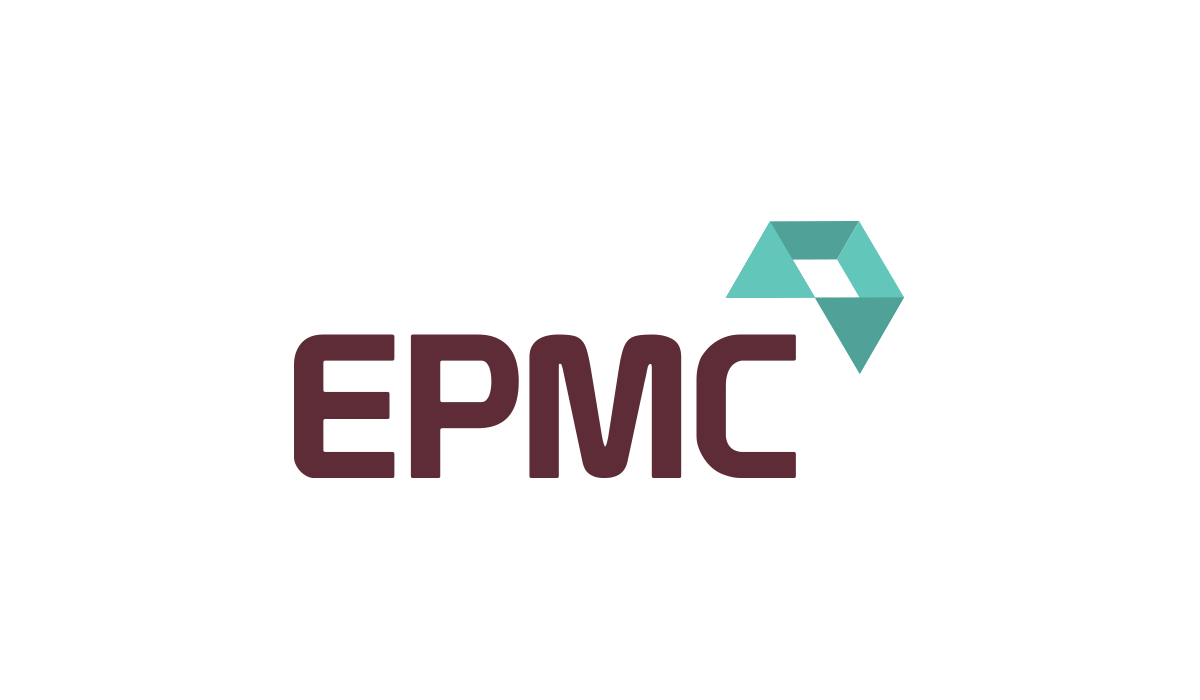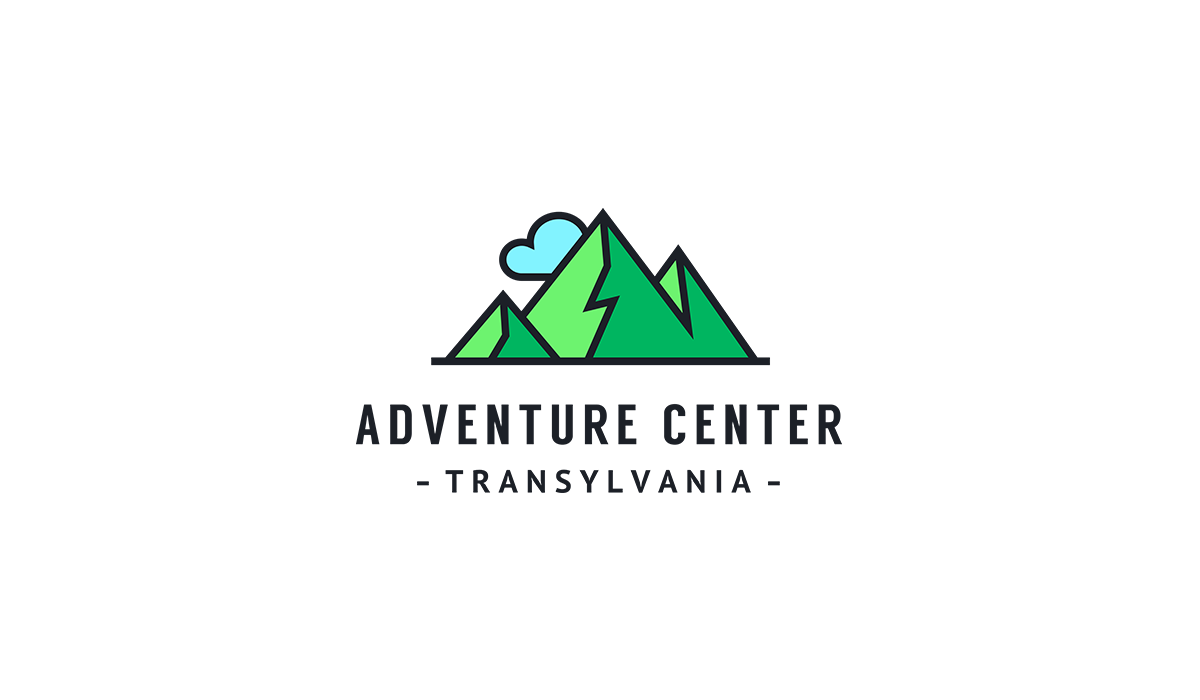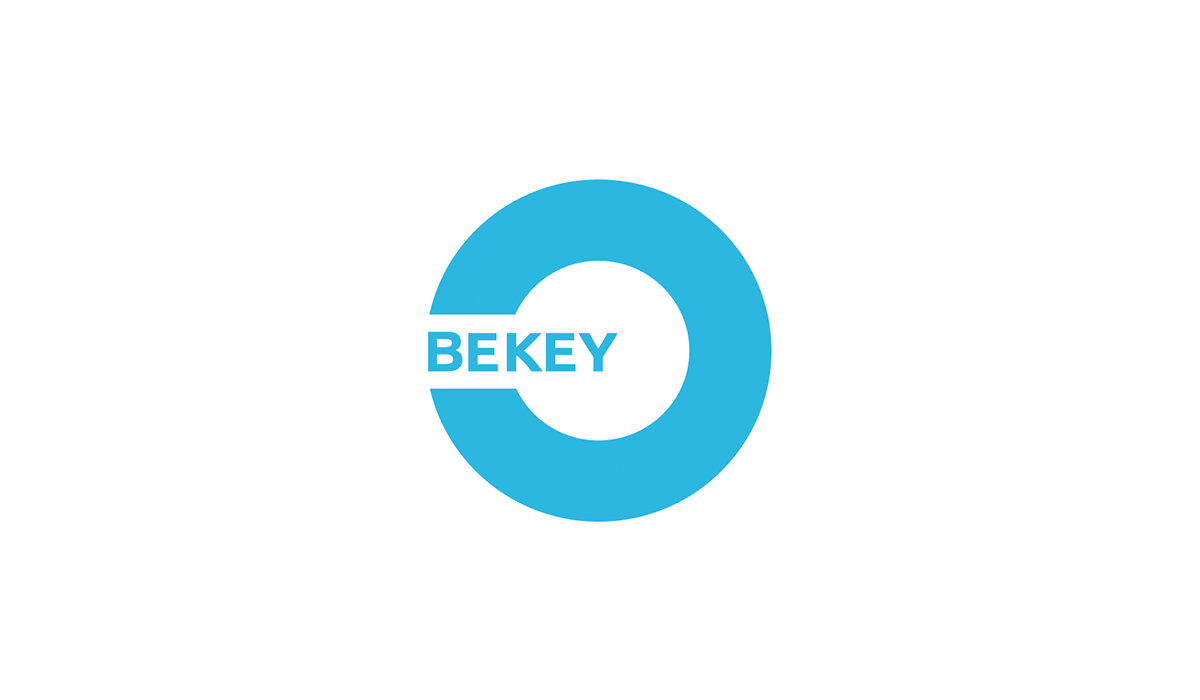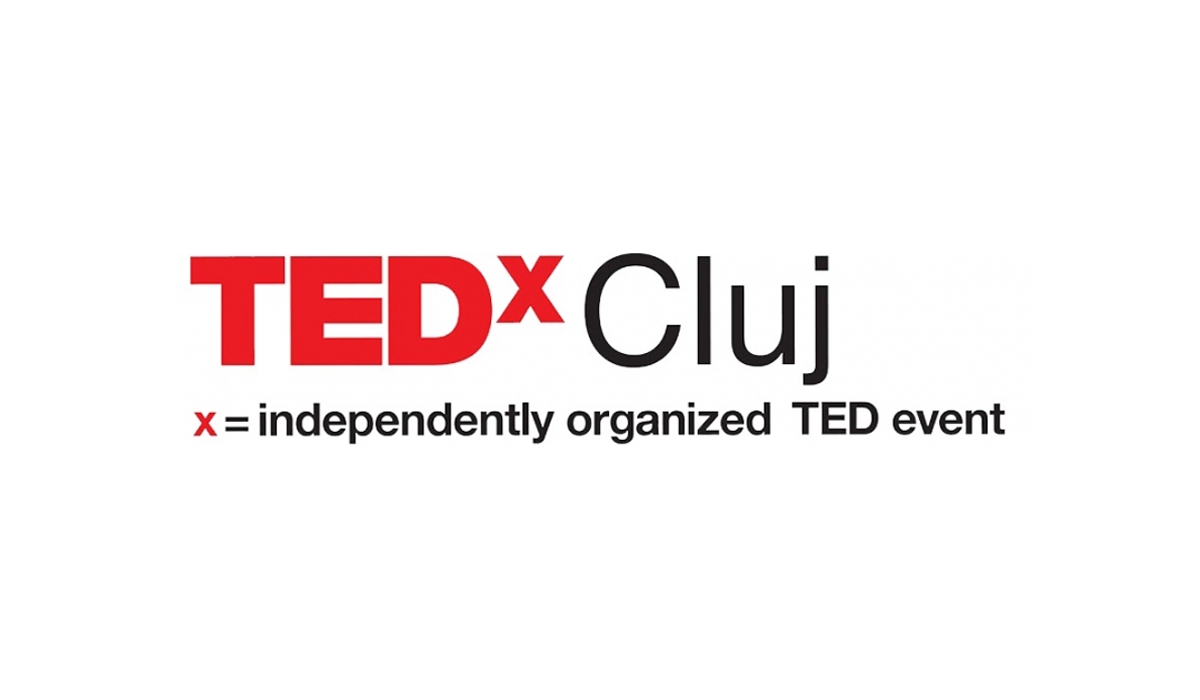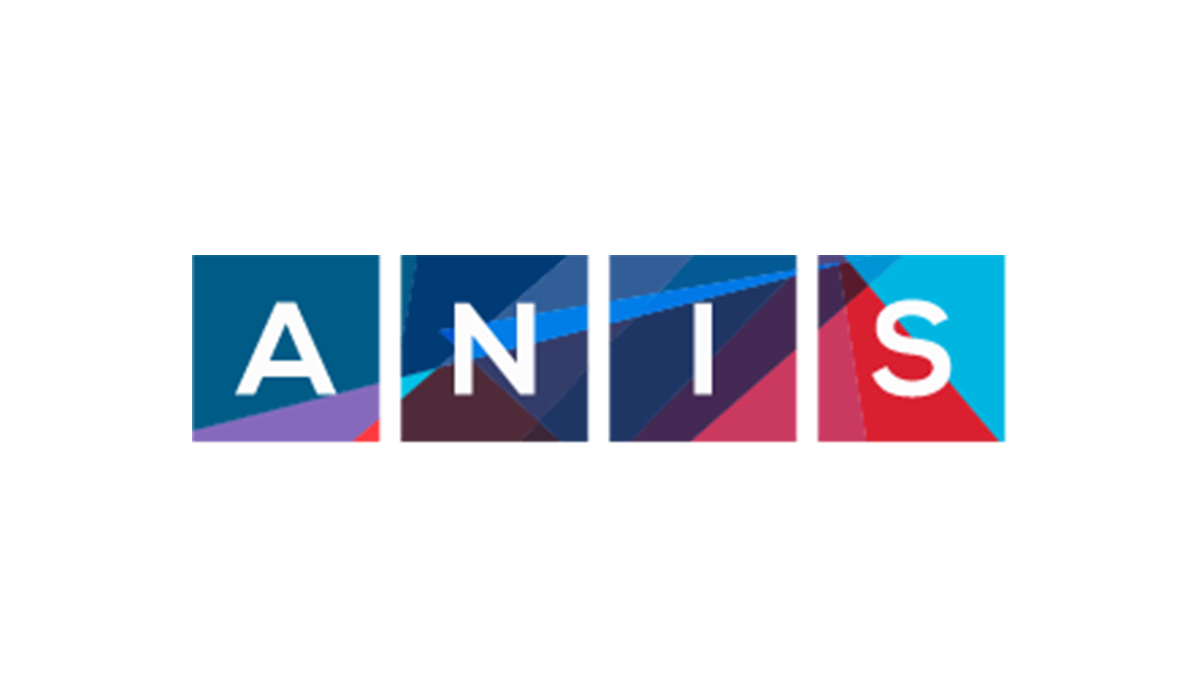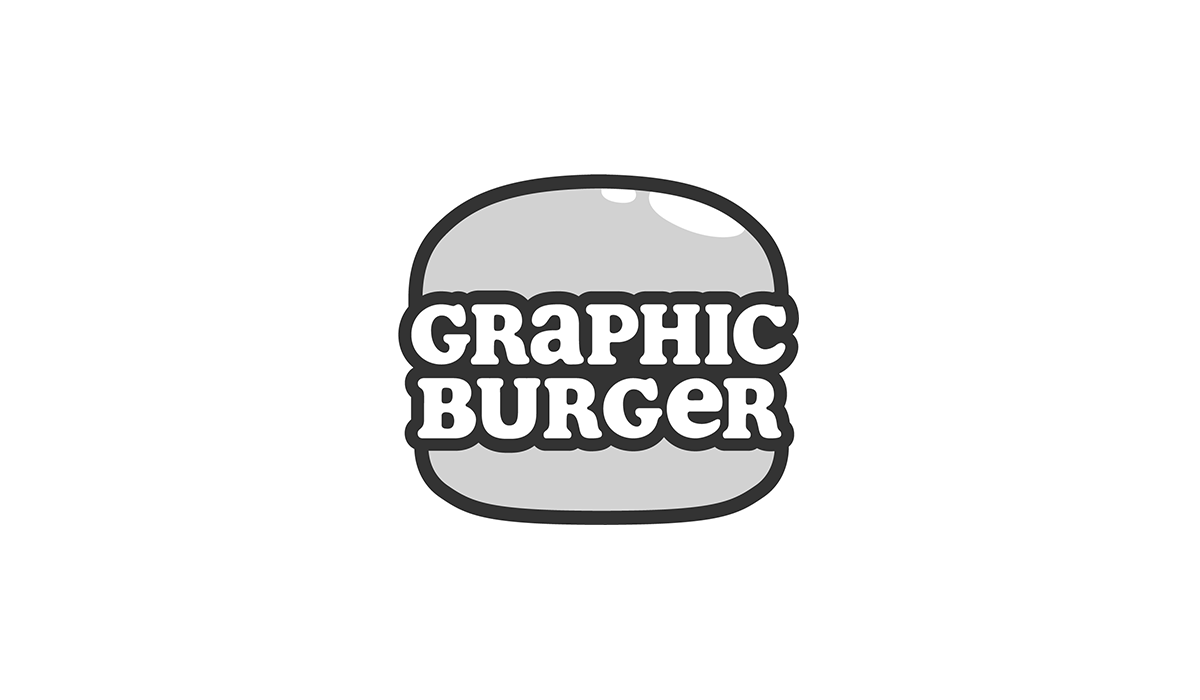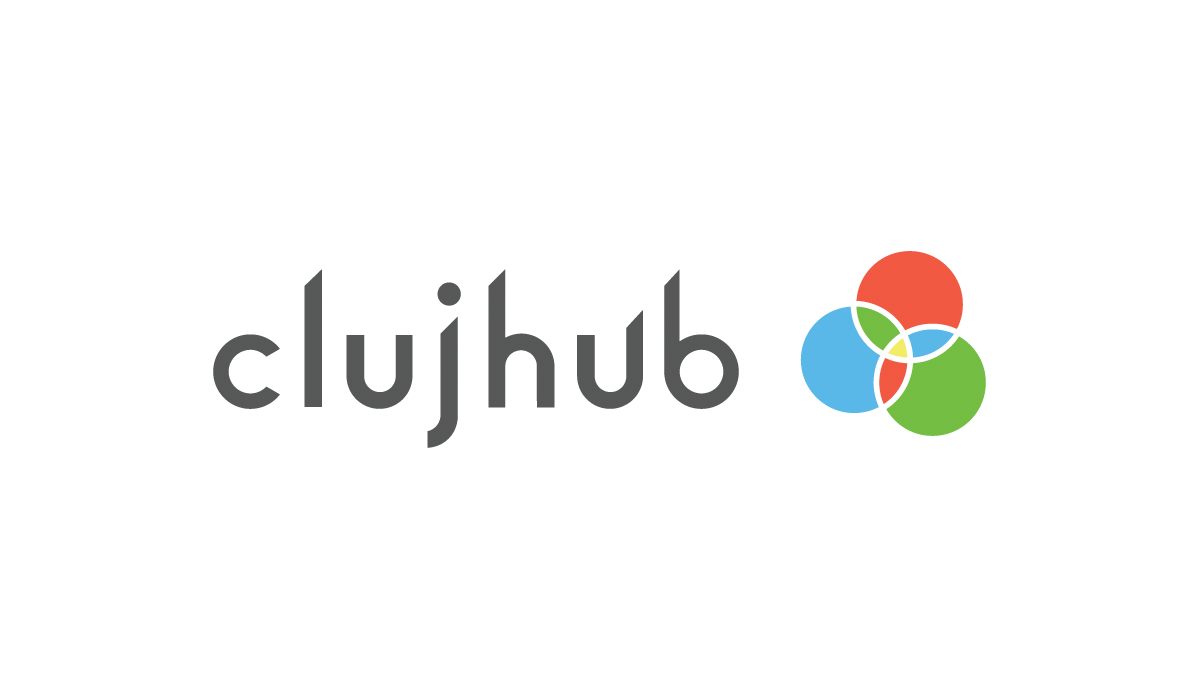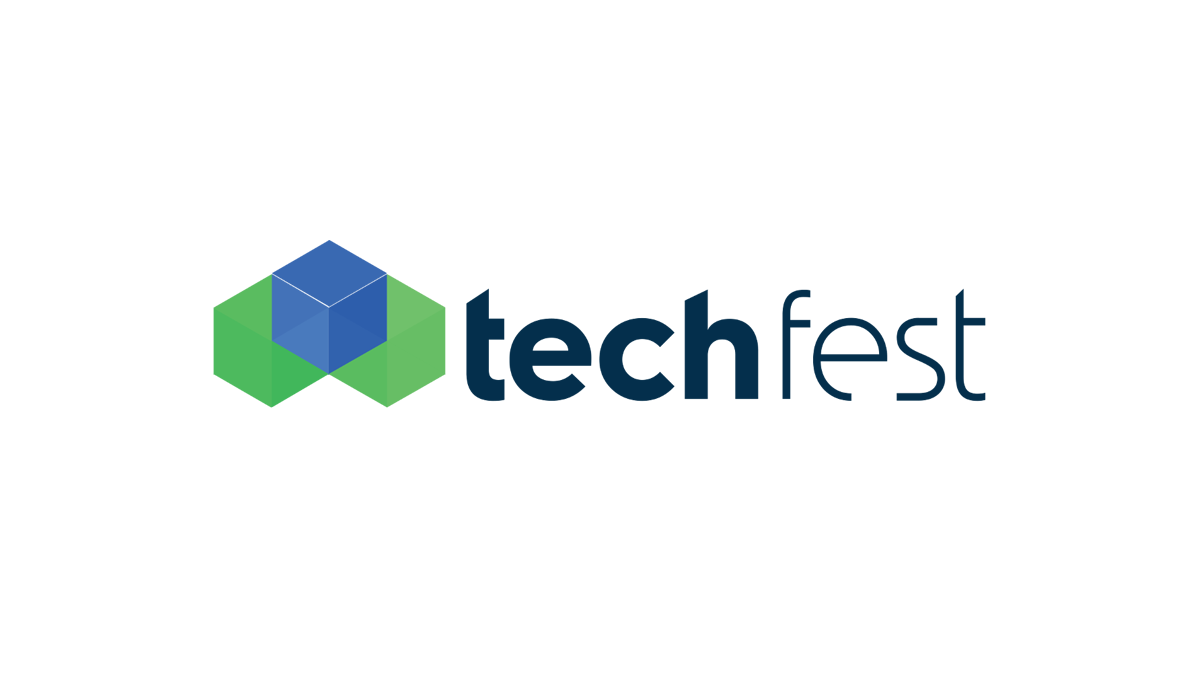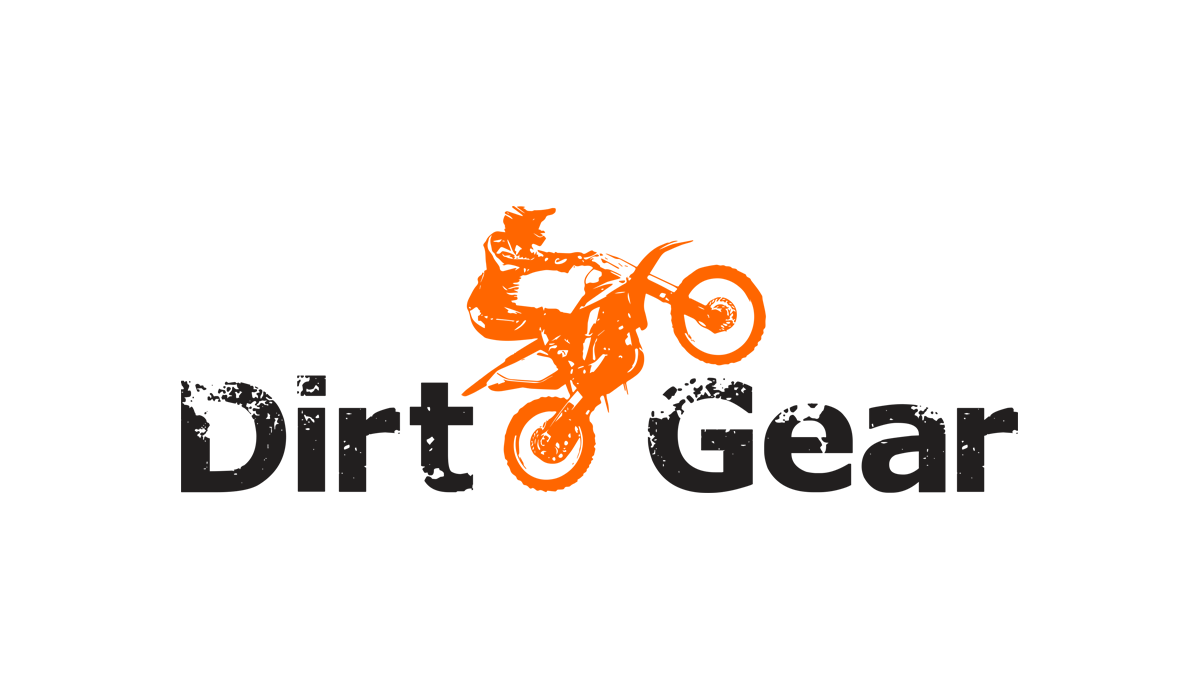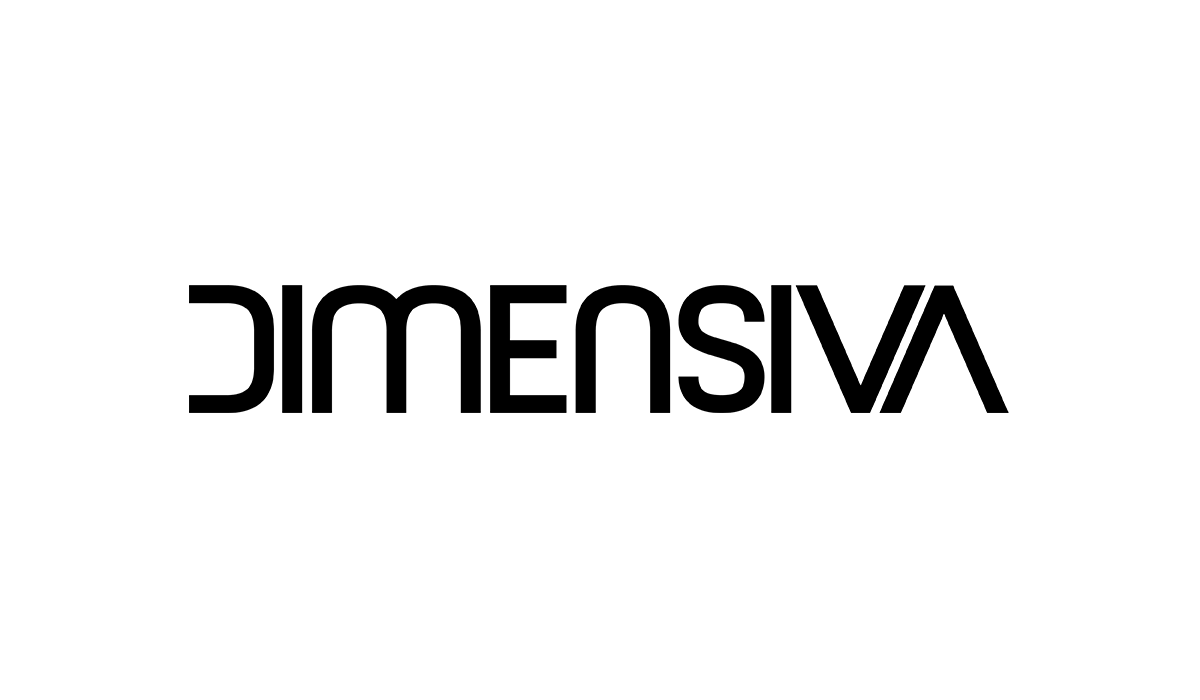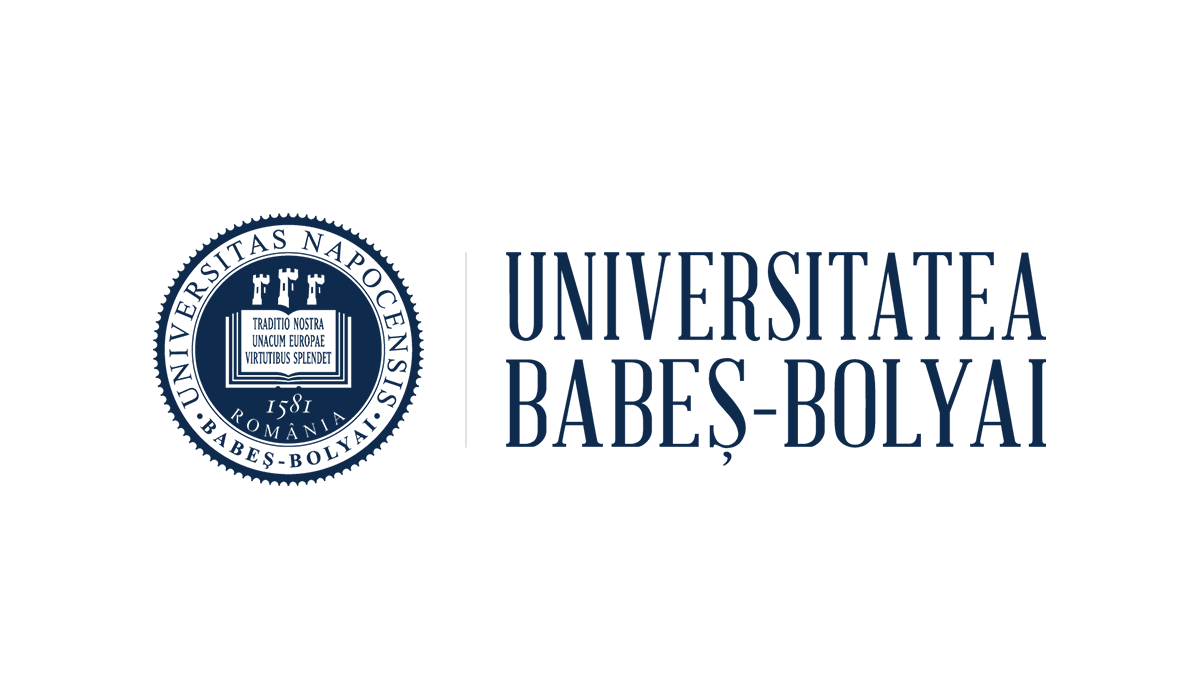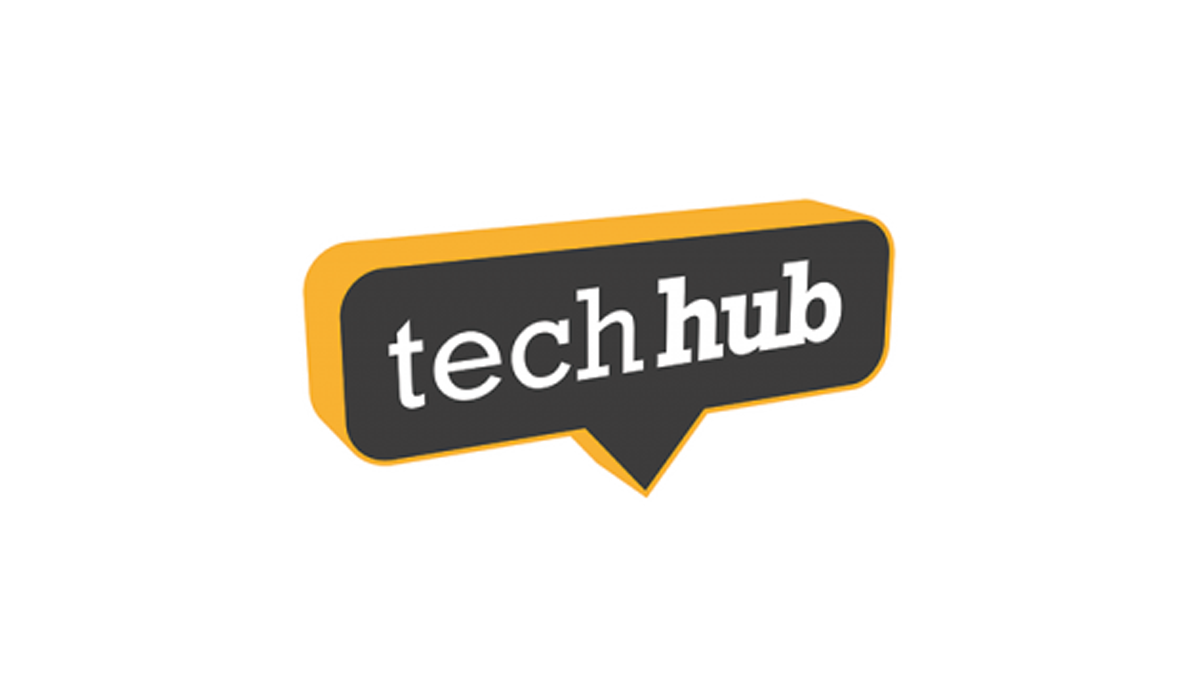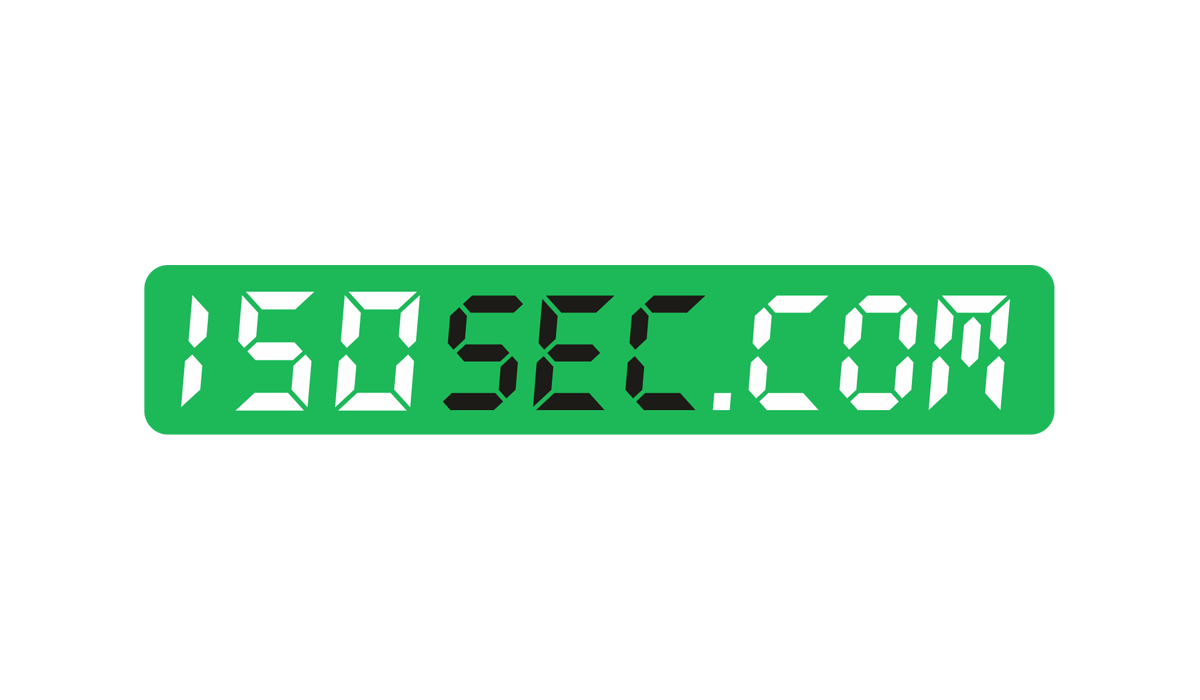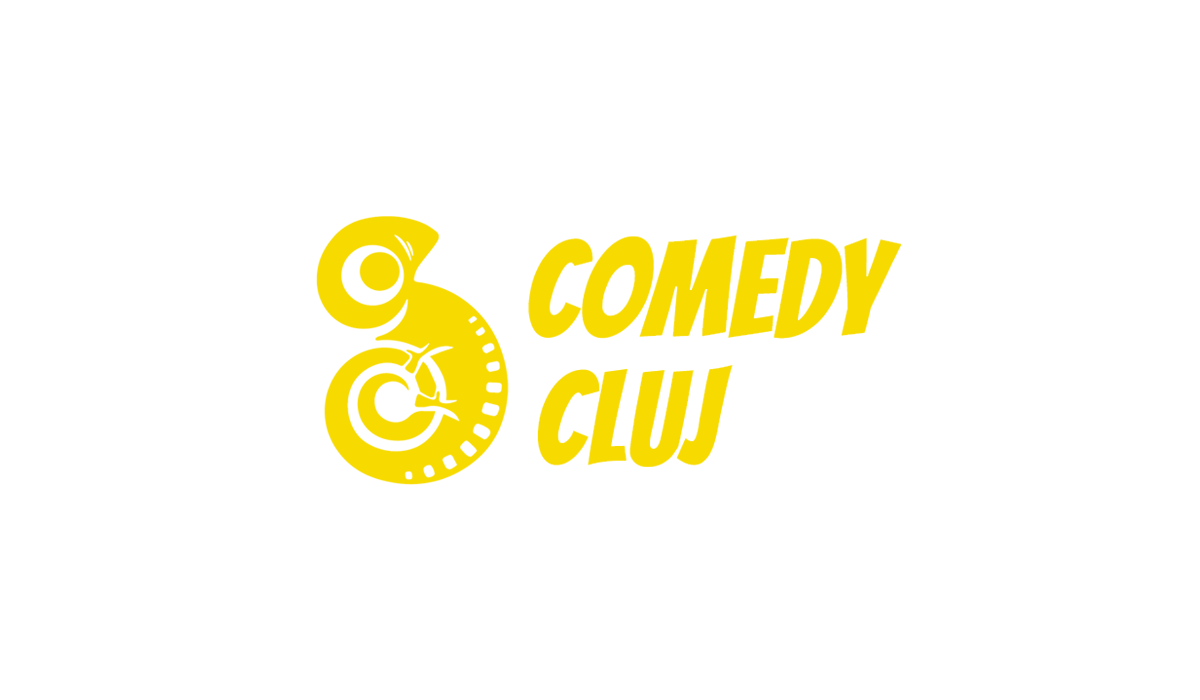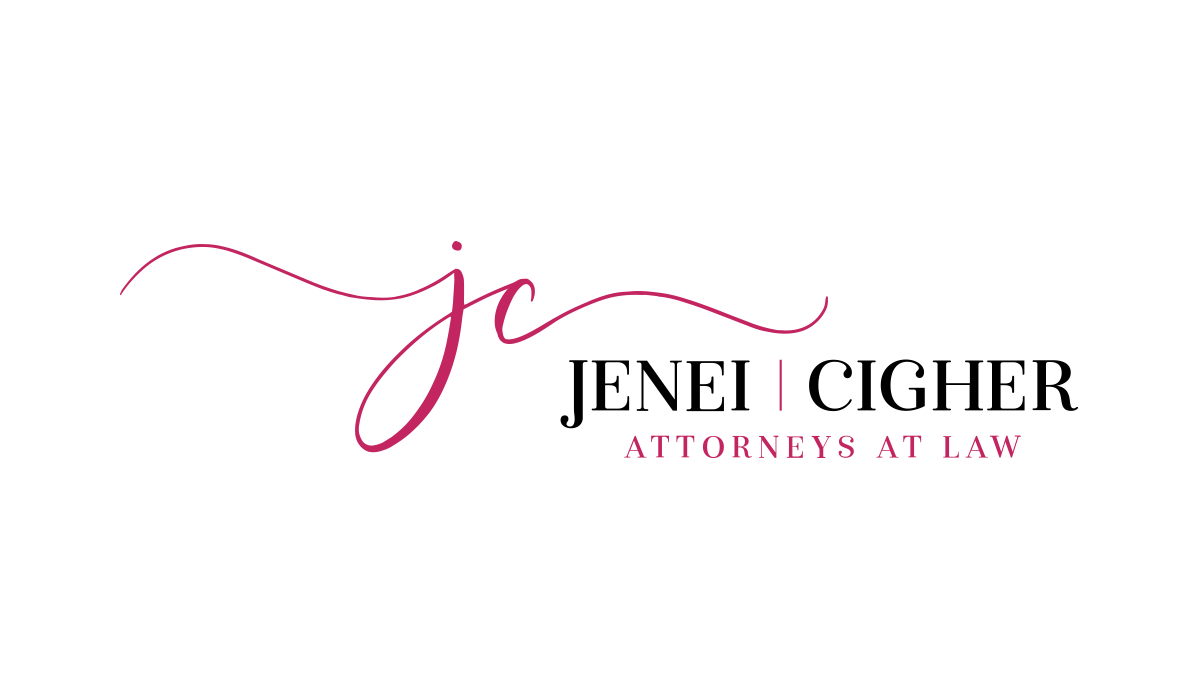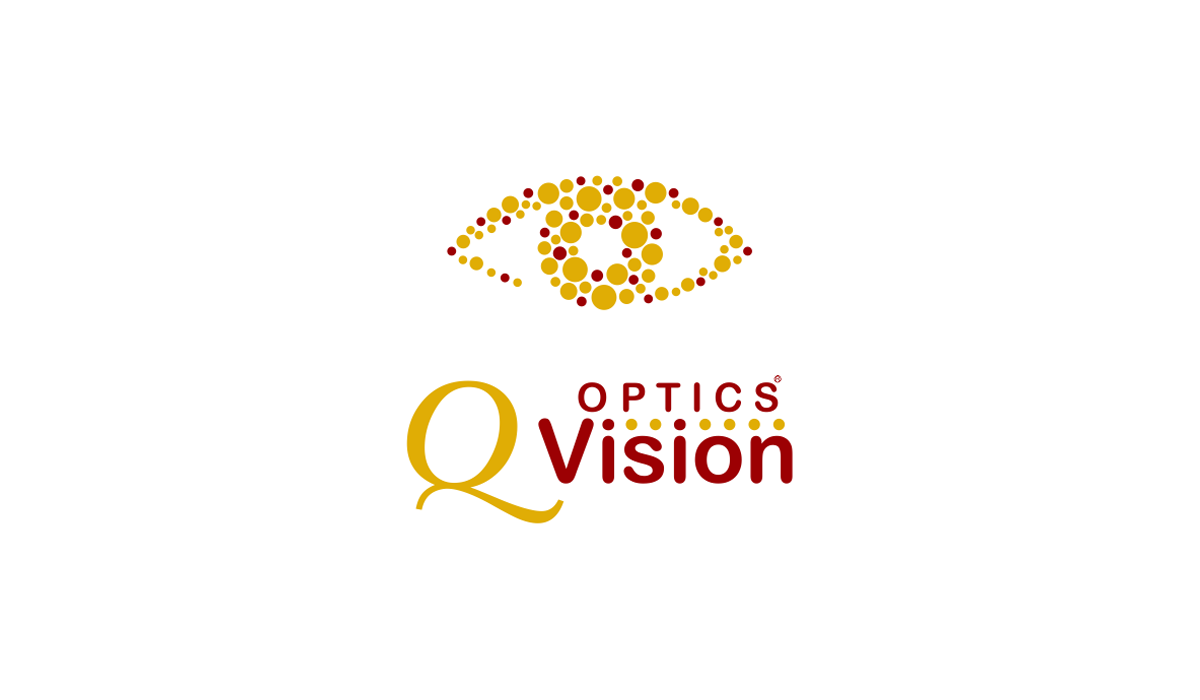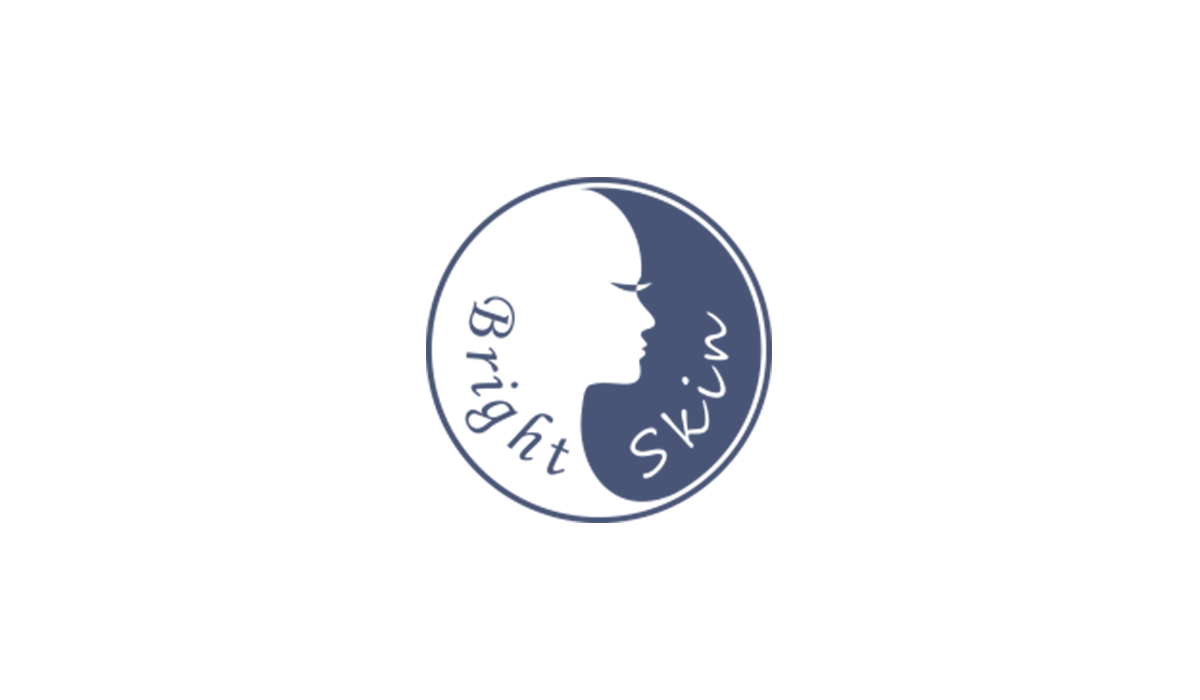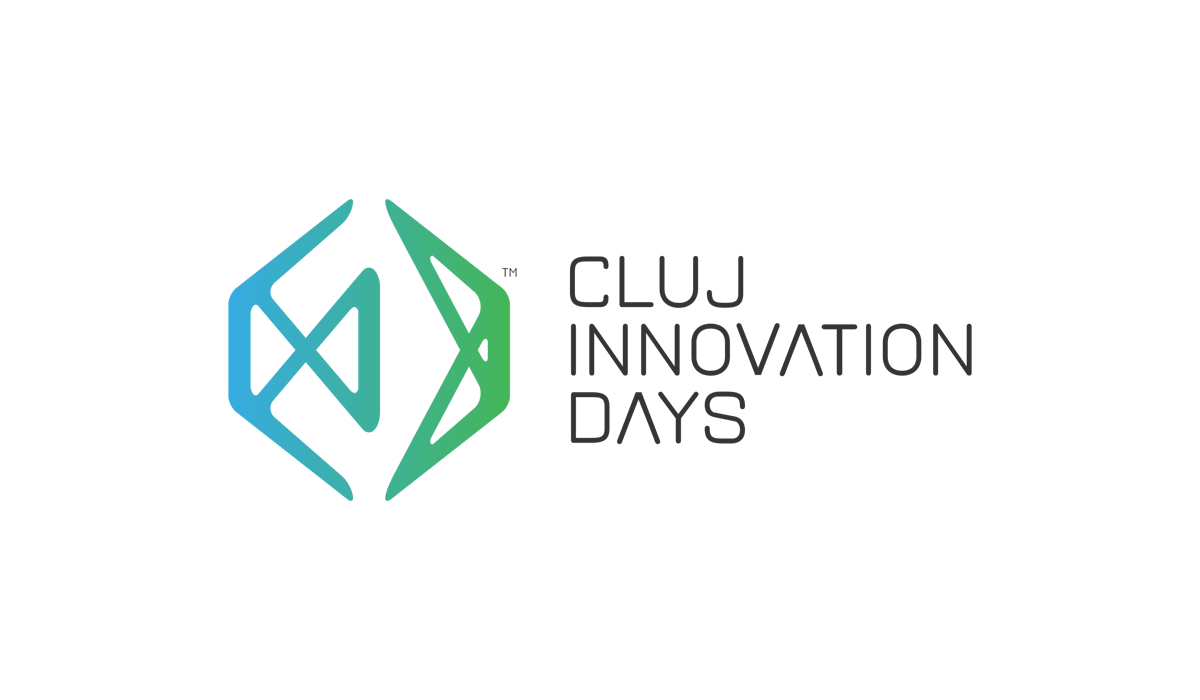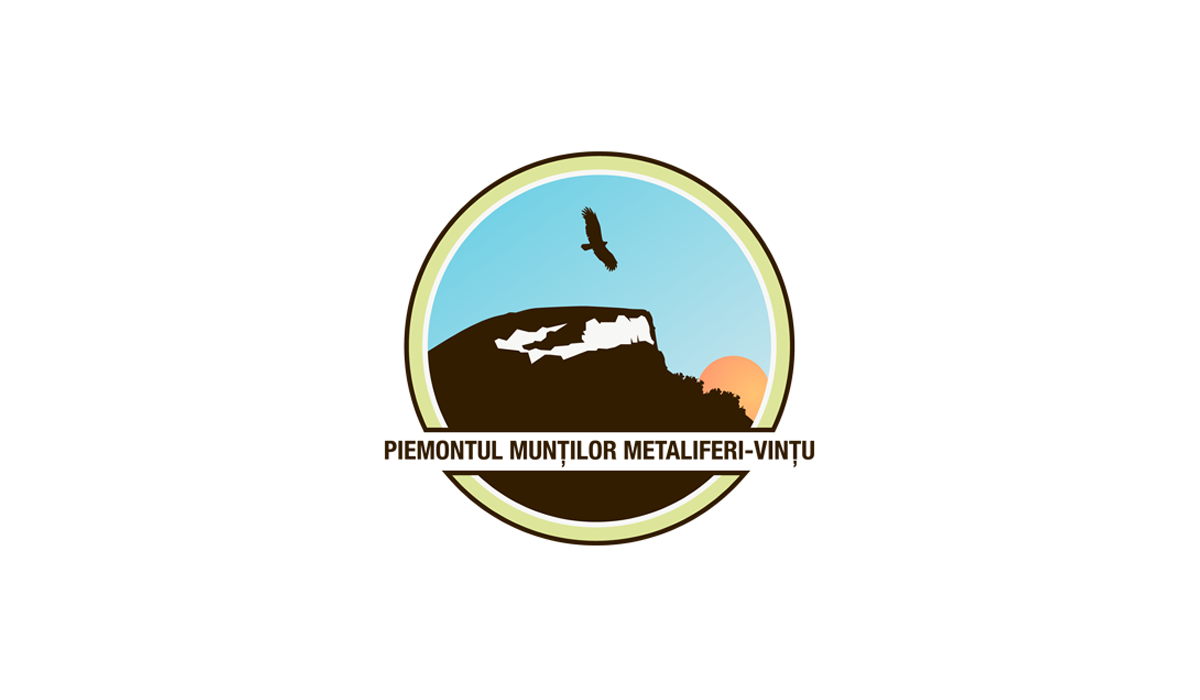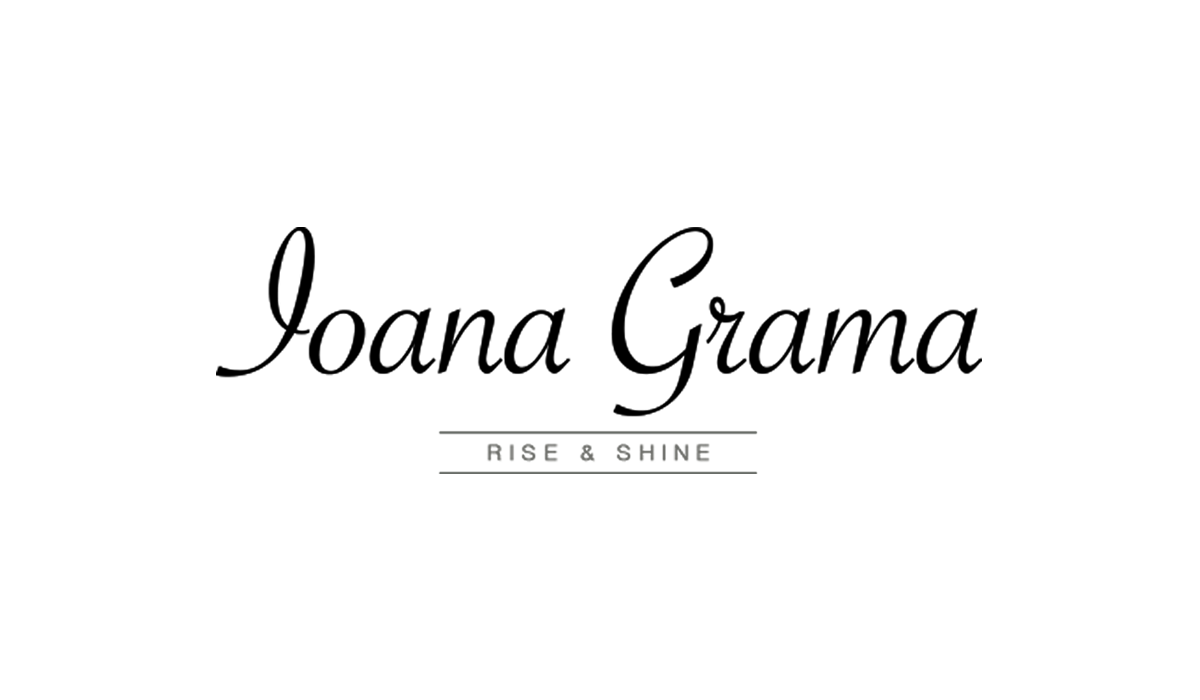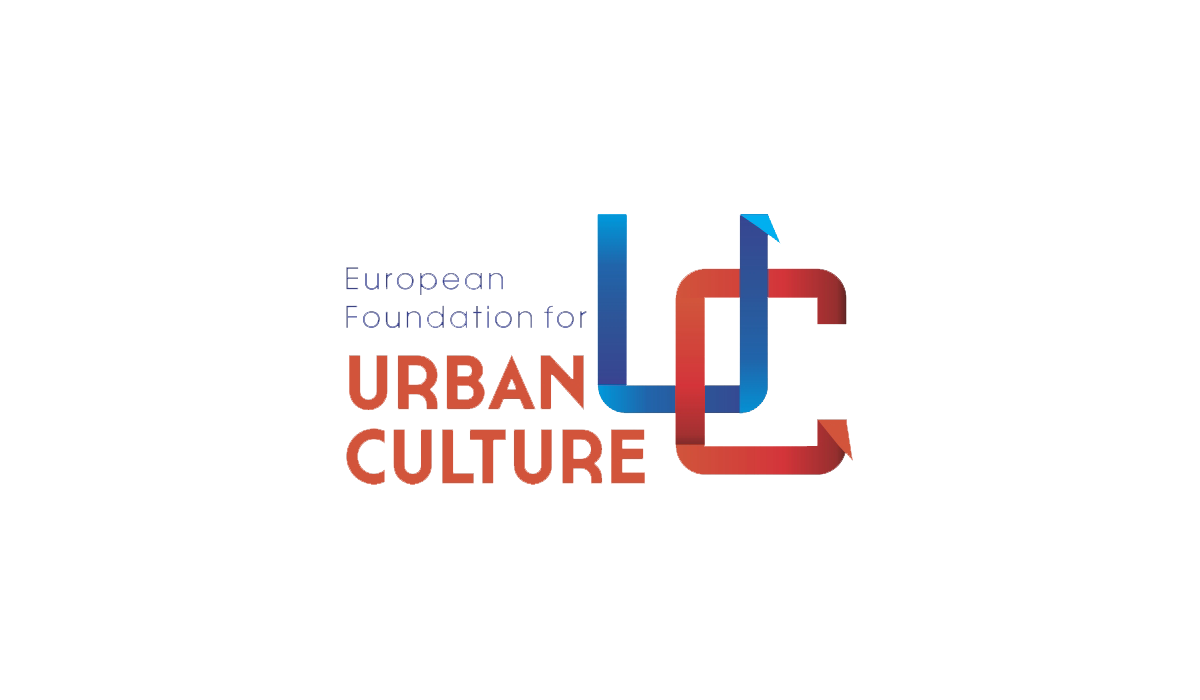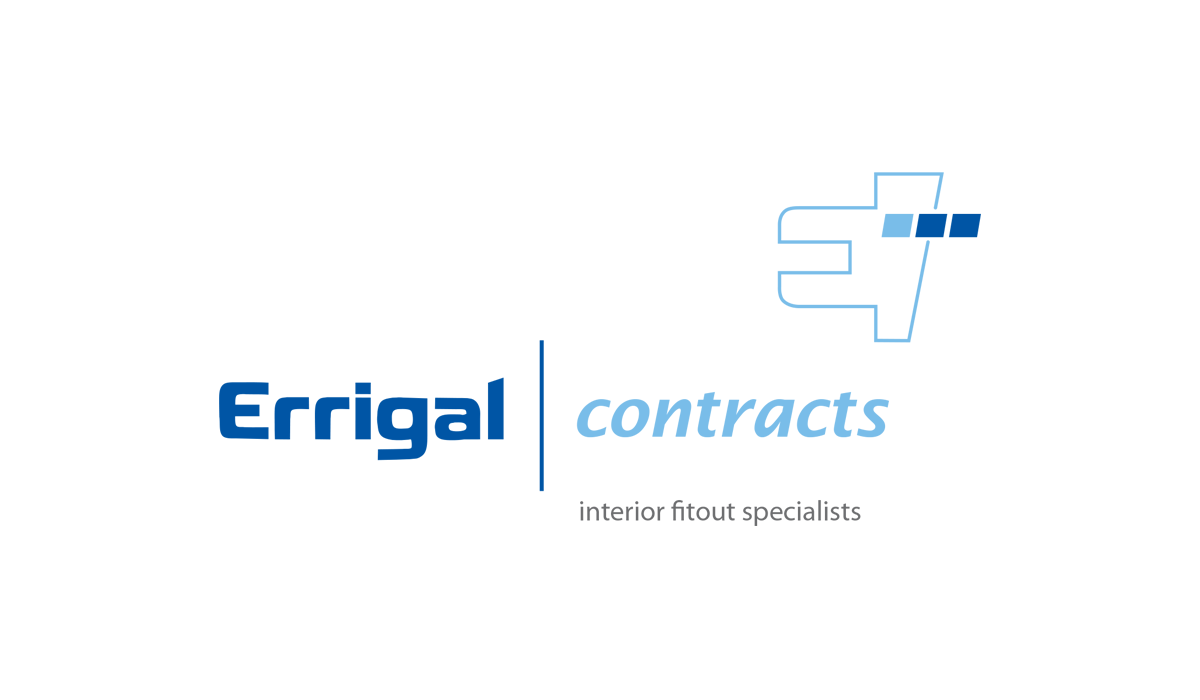 Fashion advice & style inspiration
Catwalk15 is a mobile app that helps users find the answer to an age old question: 'What should I wear?' or 'Does this outfit look good on me, should I buy it?'. With Catwalk15 you'll never have to make a fashion decision alone again!

Upload a photo
Upload an image of your outfit, hairstyle or accessories and ask a style question.

Instant fashion advice
Receive instant advice from our fashion savvy community.

Style inspiration
Follow other users, discover new trends and find style inspiration.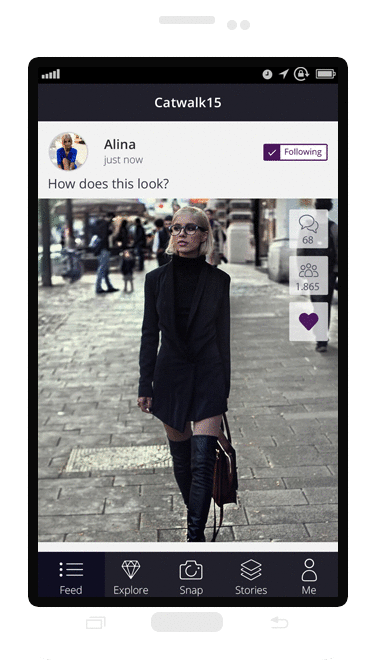 Digital Divas by AVON
1st Prize in 2016 – Special Project by Fashion Bloggers with Alina Ceușan

UNTOLD Music Festival
Partner @ Fashion Story

Electric Castle Festival
Partner @ Fashion Corner

How to Web
Startup Spotlight Finalist

Pirate Summit
Semifinalist

Pirates on Shore
1st Prize

RICAP Accelerator
Class of 2016

How to Web
MVP Academy, Class of 2015

DroidCon Eastern Europe
1st prize

Transilvania Demo Day
Finalist

Startup Weekend
Groupie Award

iOS NeXT Conference
Special Guest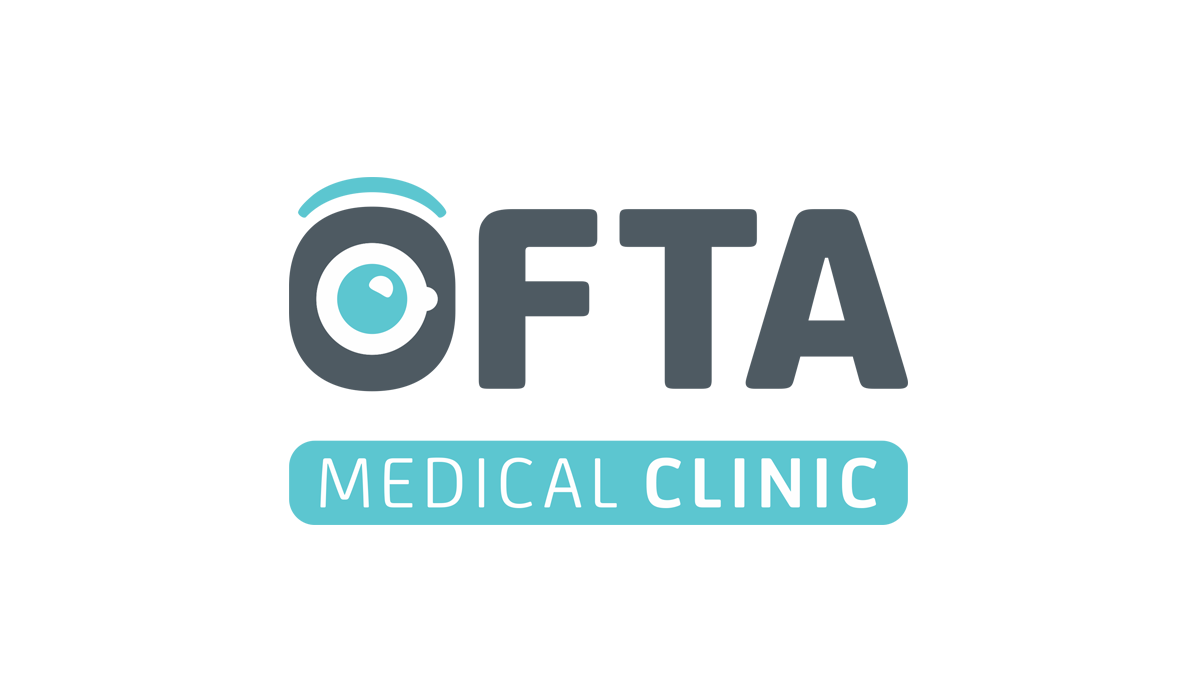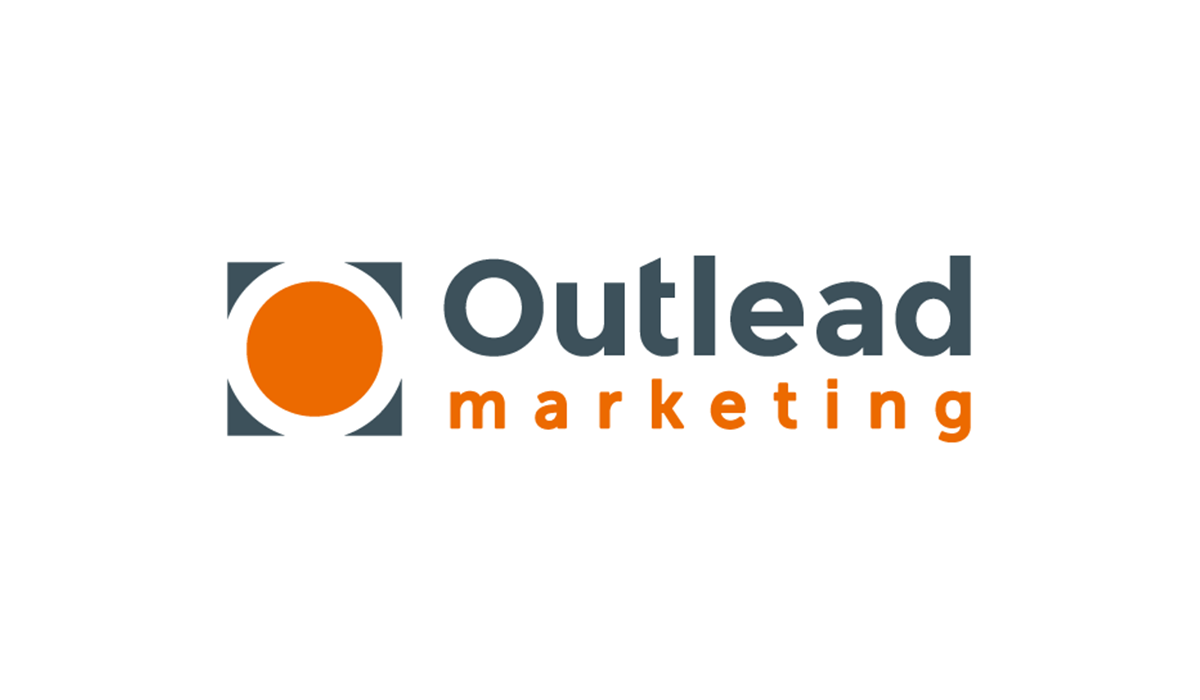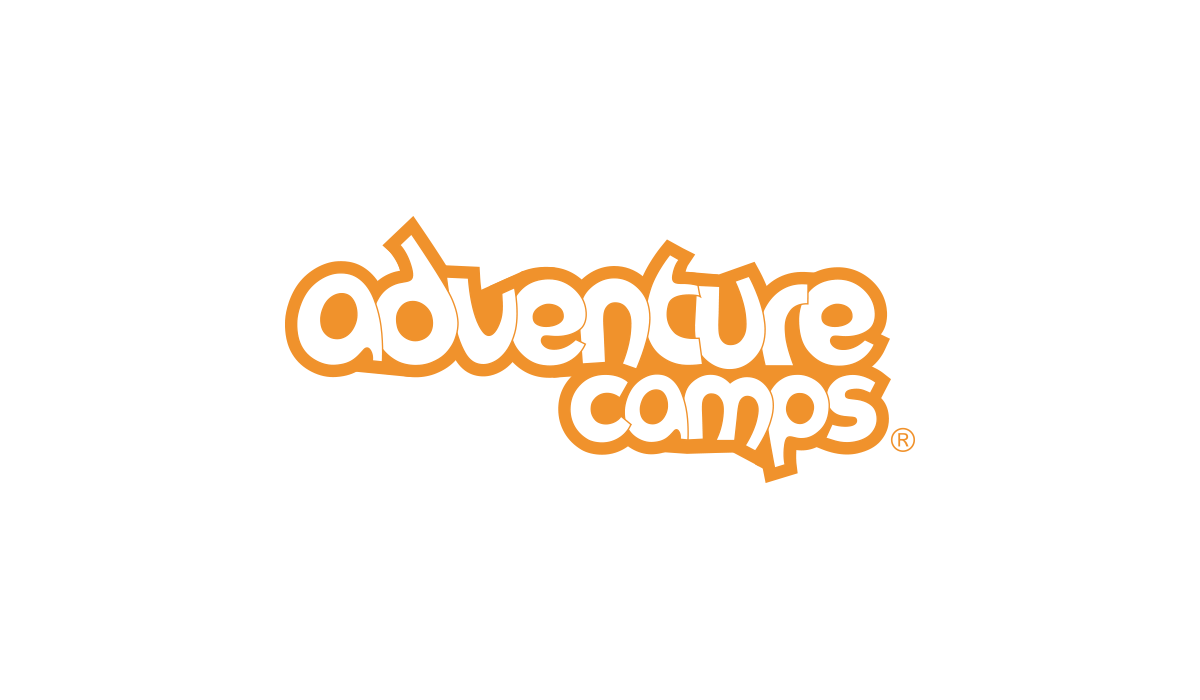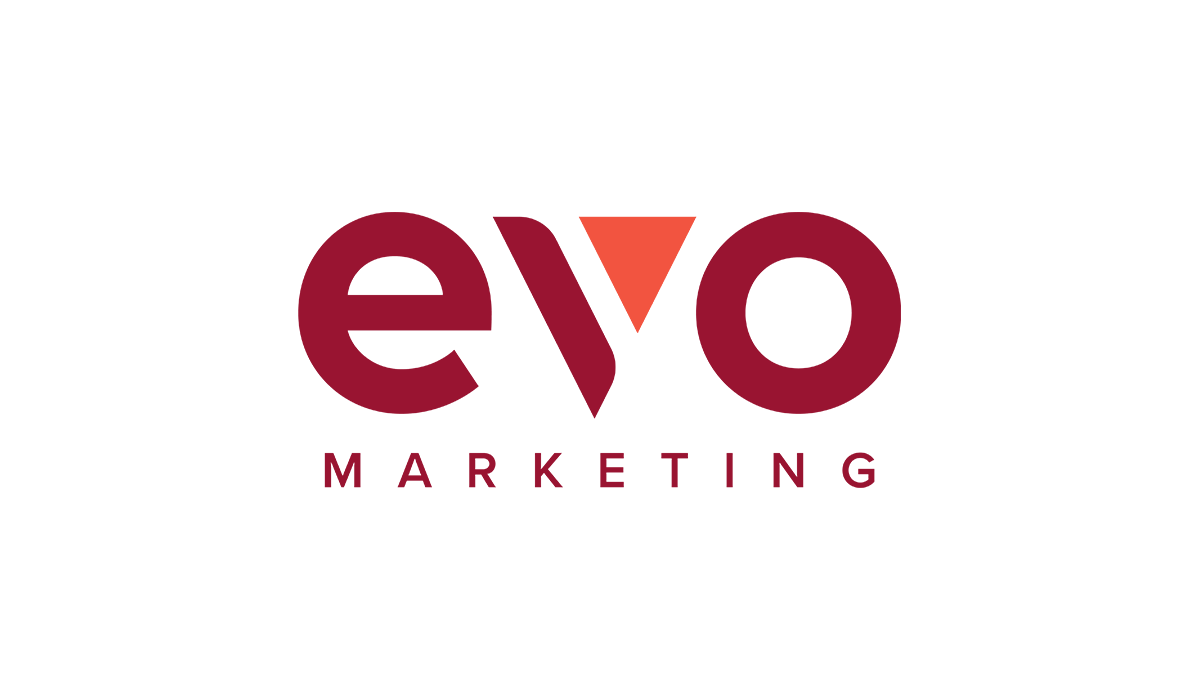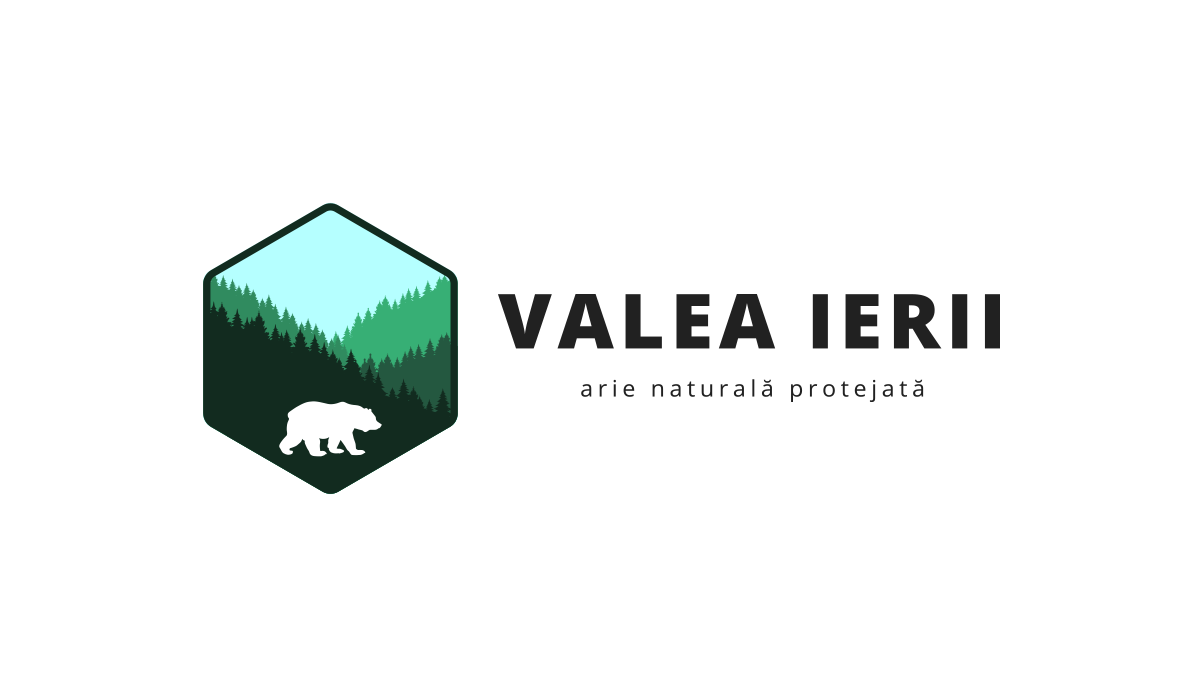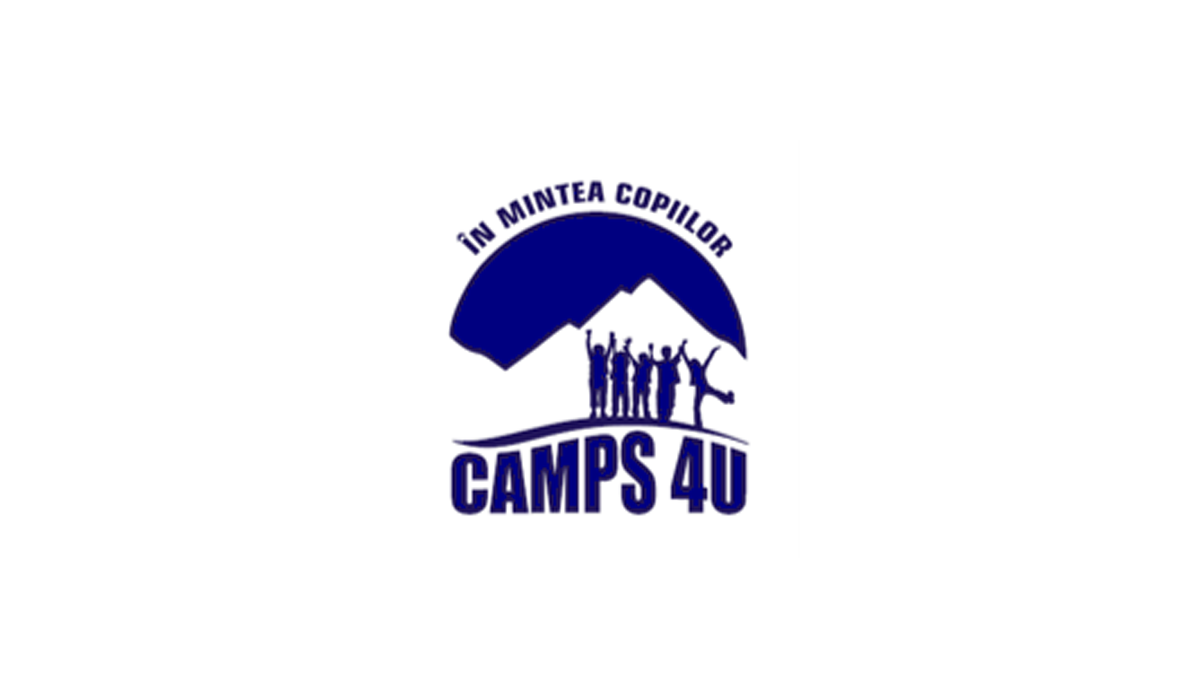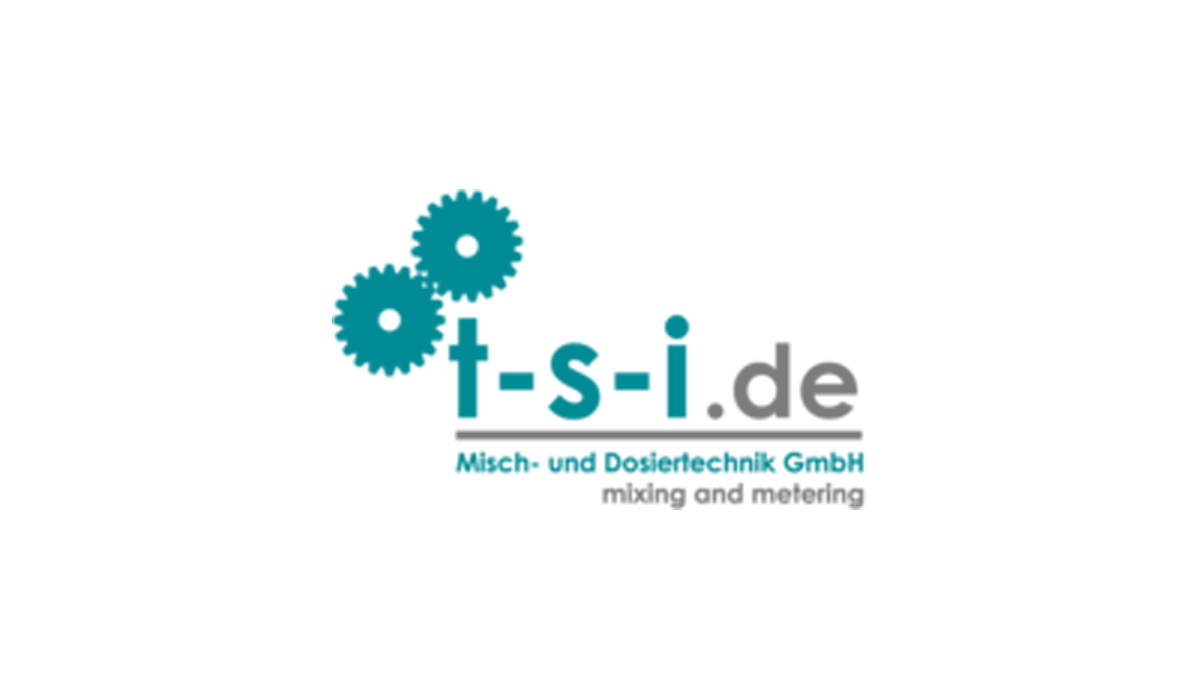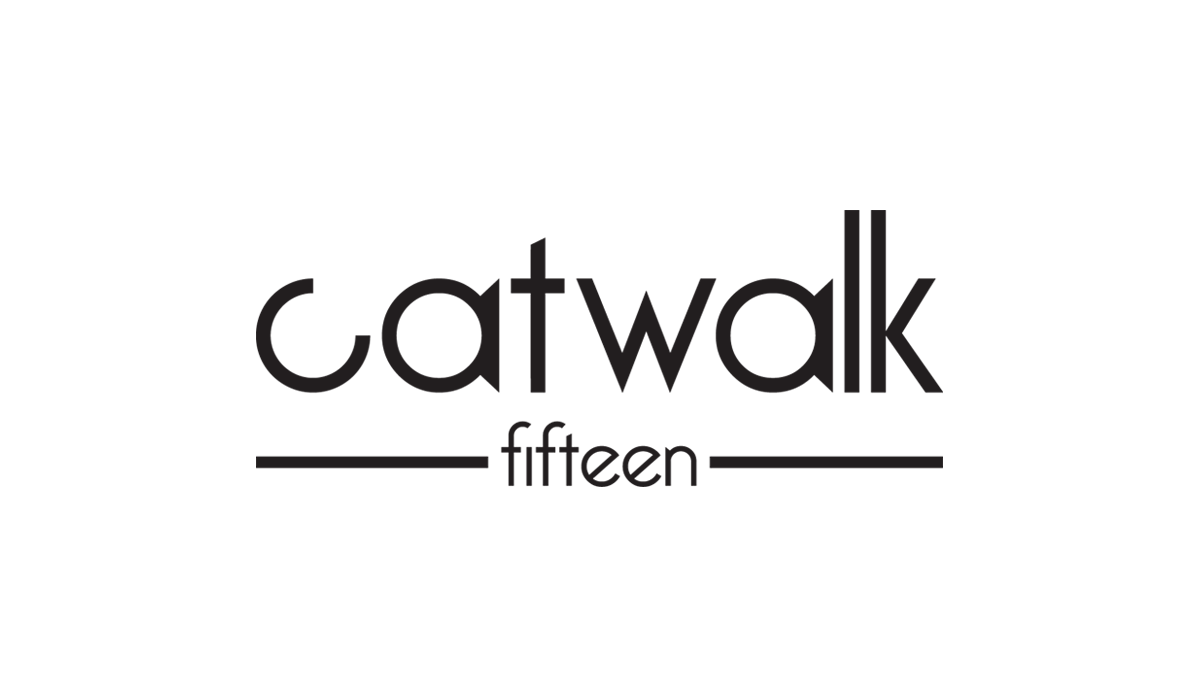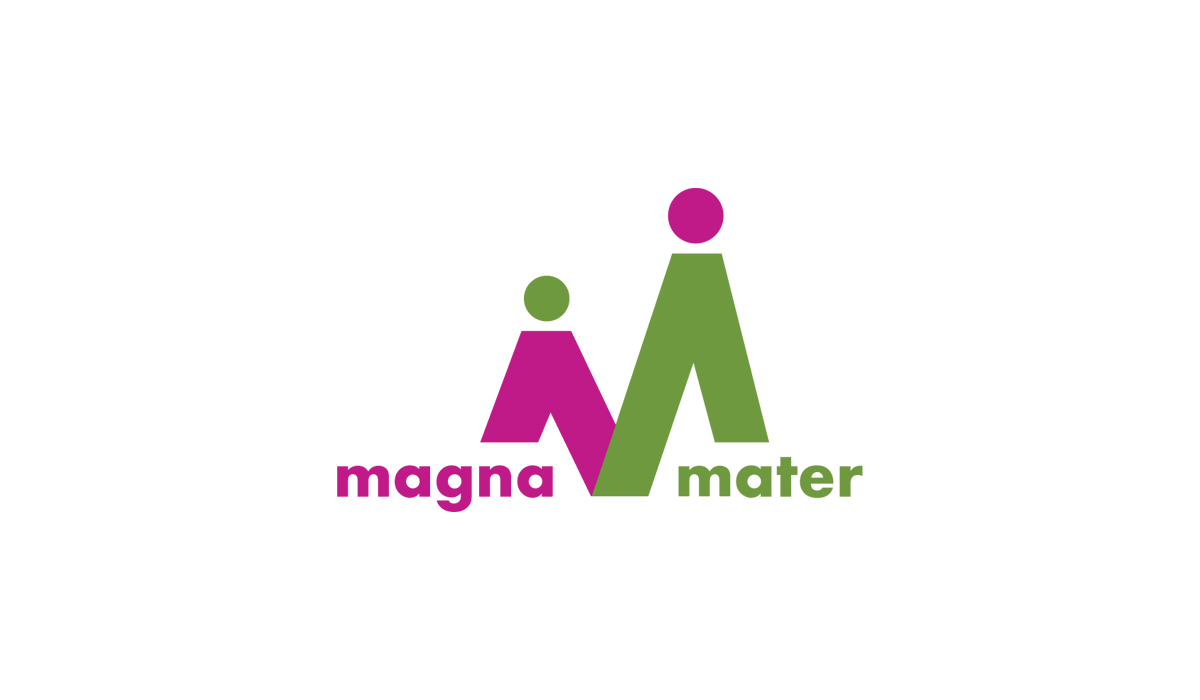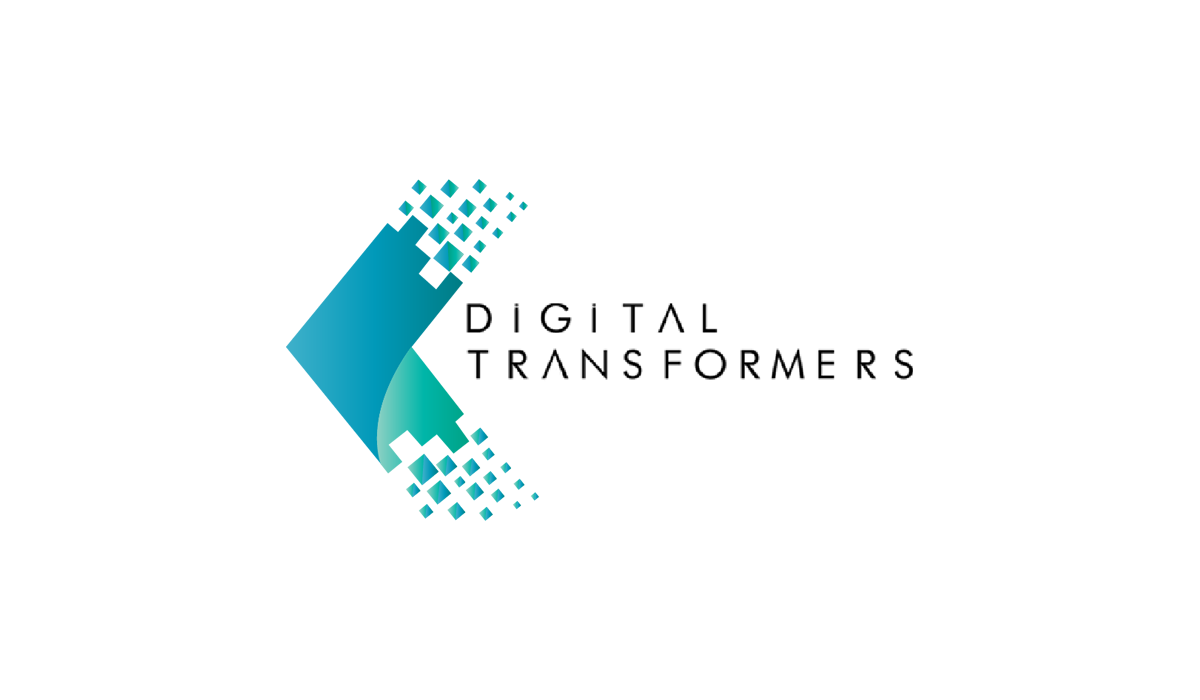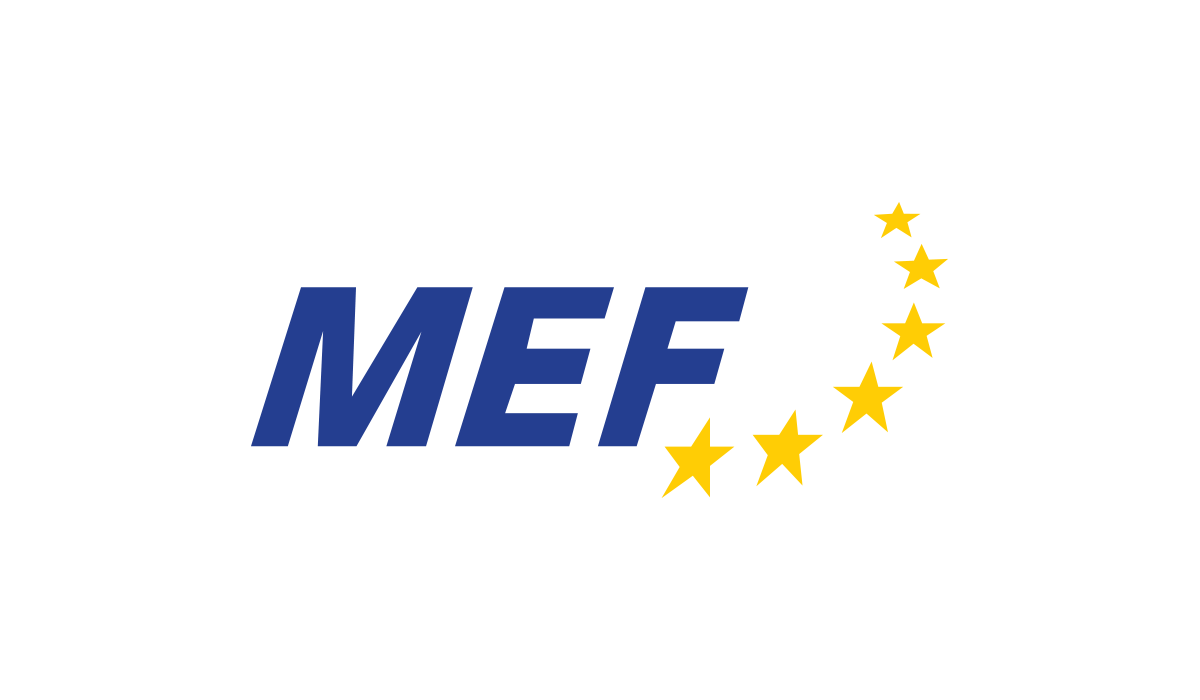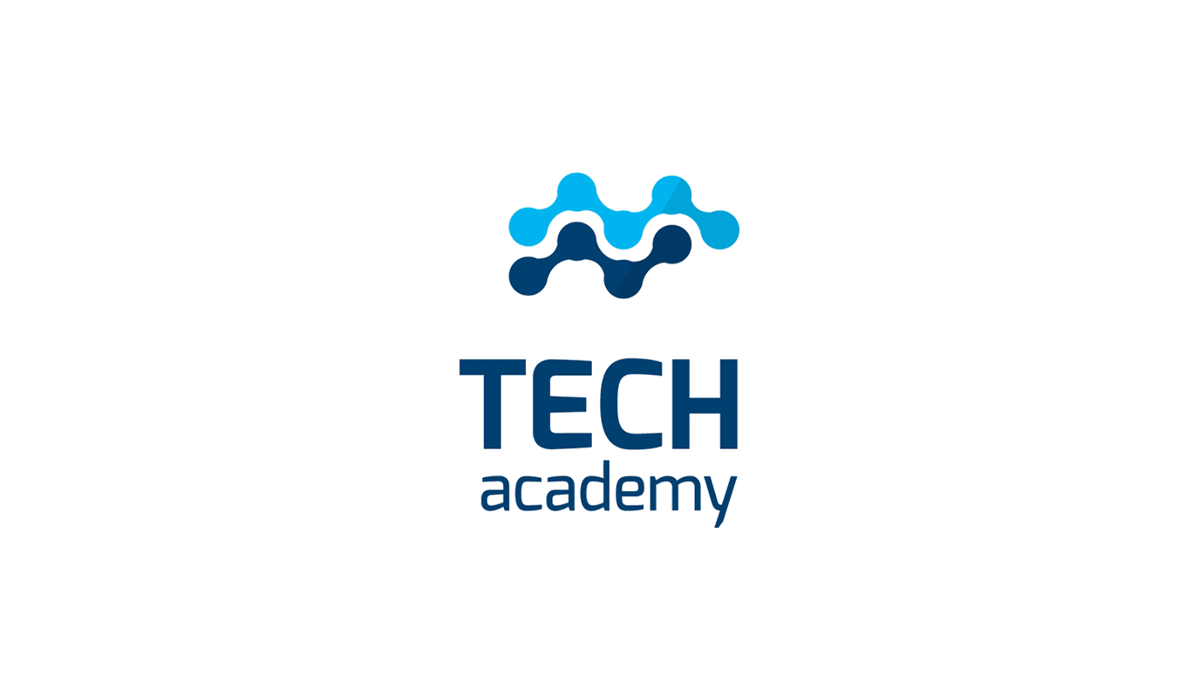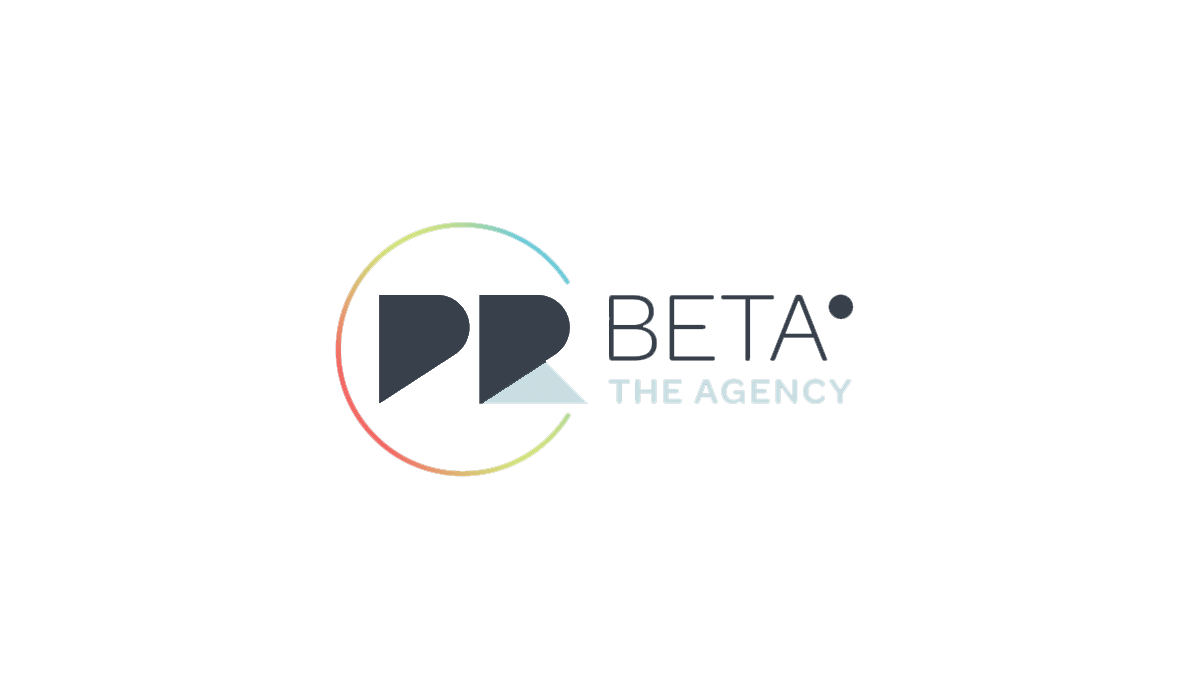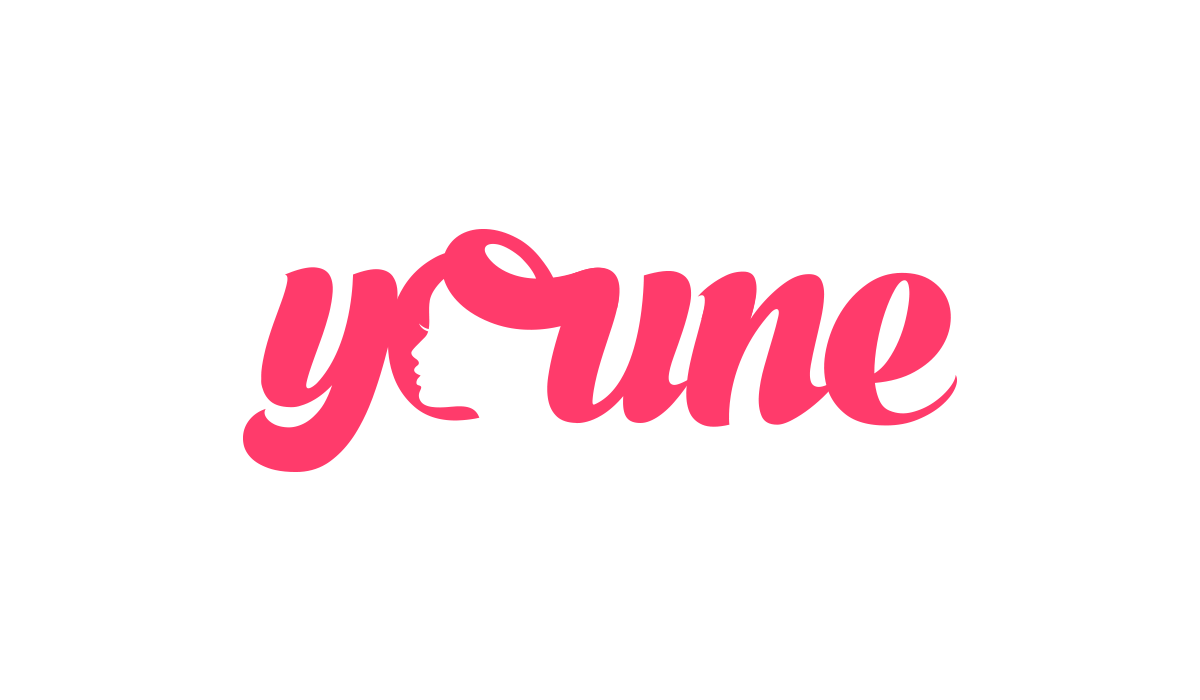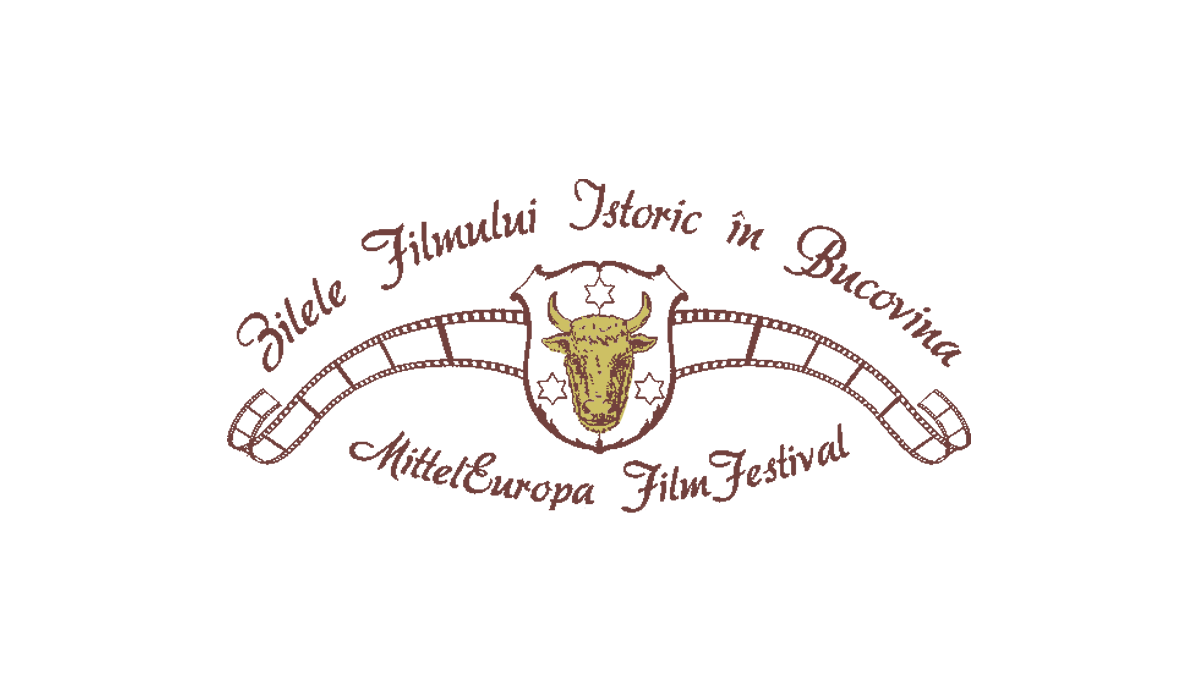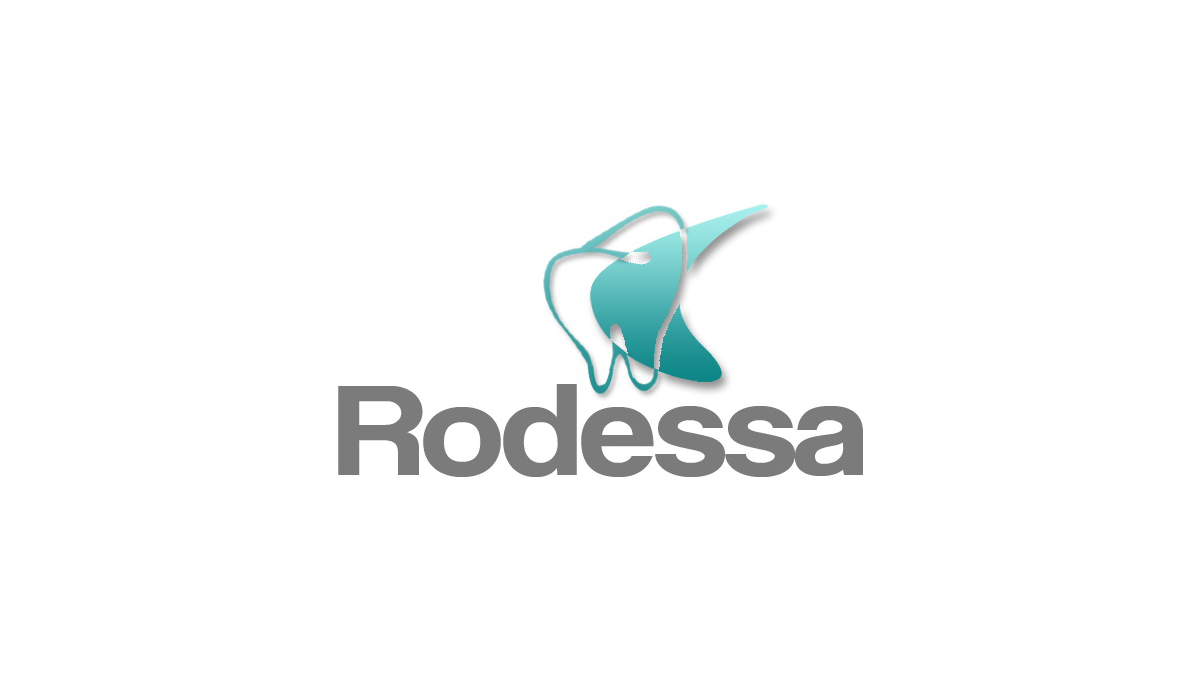 Aventura incepe aici
Magazin online de haine si echipamente pentru motocross, mountain bike, atv, quad si mx
Cele mai bune prețuri
Nu lăsăm prețurile să stea în calea aventurii! Iți oferim o gamă variată de reduceri la cele mai tari echipamente.

Livrare gratuită
Produsele sunt livrate prin curier în termen de 1-2 zile lucrătoare. Pentru comenzi mai mari de 500 lei livrarea este gratuită.

Nu mai sta pe gânduri
Alege ce ți se potrivește din magazin și fă-ți cadou experiențe de neuitat. Cu așa oferte e mai simplu să ai tot ce-ți dorești.
Arie naturală protejată
Implementarea Planului de Management pentru aria naturală protejată ROSCI 0263 Valea Ierii Cod SMIS 103698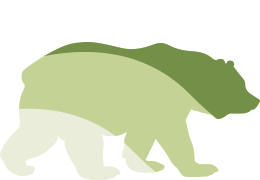 ROSCI0263 Valea Ierii
Situl Natura 2000 ROSCI0263 Valea Ierii este parte componentă a masivului Gilău-Muntele Mare, din Munţii Apuseni și se desfășoară pe teritoriul comunelor Valea Ierii (33%) și Băișoara (12%) din județul Cluj.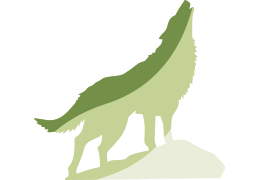 Conservare activă
Protecția speciilor de carnivore identificate se realizează prin asigurarea zonei de liniște în arealul Șoimu-Budureasa, a unui efectiv de iervibore ca bază trofică și prin activități de prevenire a braconajului.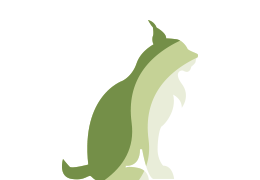 Management eficient
Managementul eficient se asigură prin actualizarea inventarelor speciilor de animale și habitate și monitorizarea speciilor și habitatelor de interes comunitar aflate în formularul standard.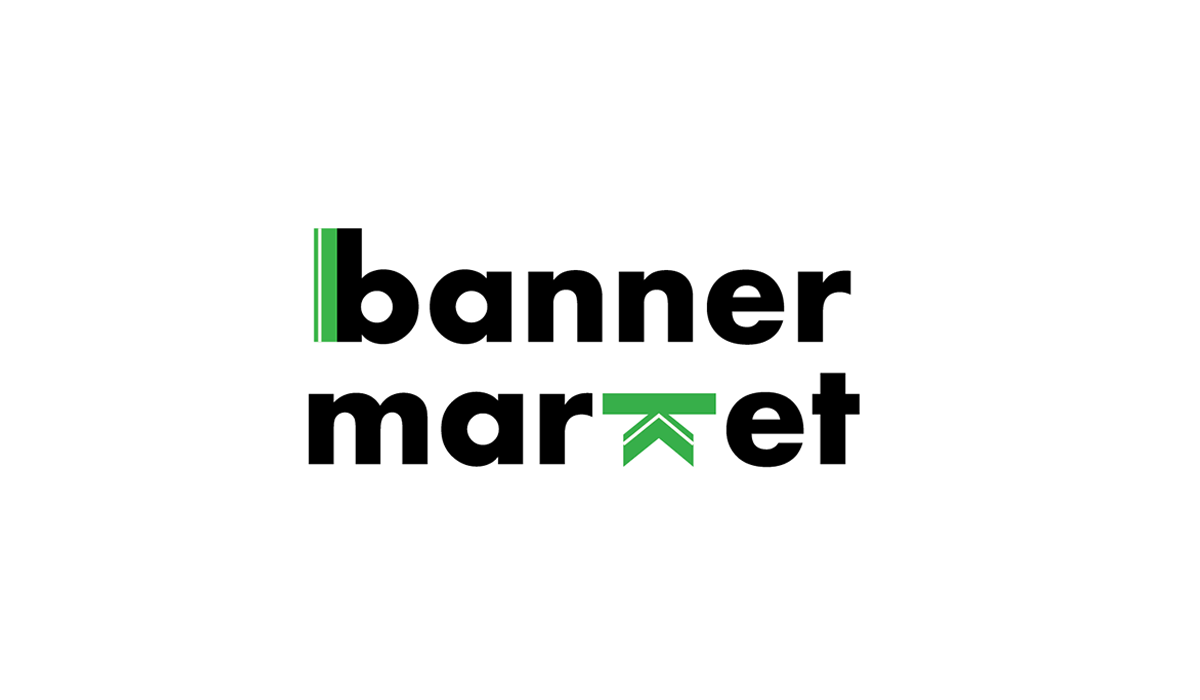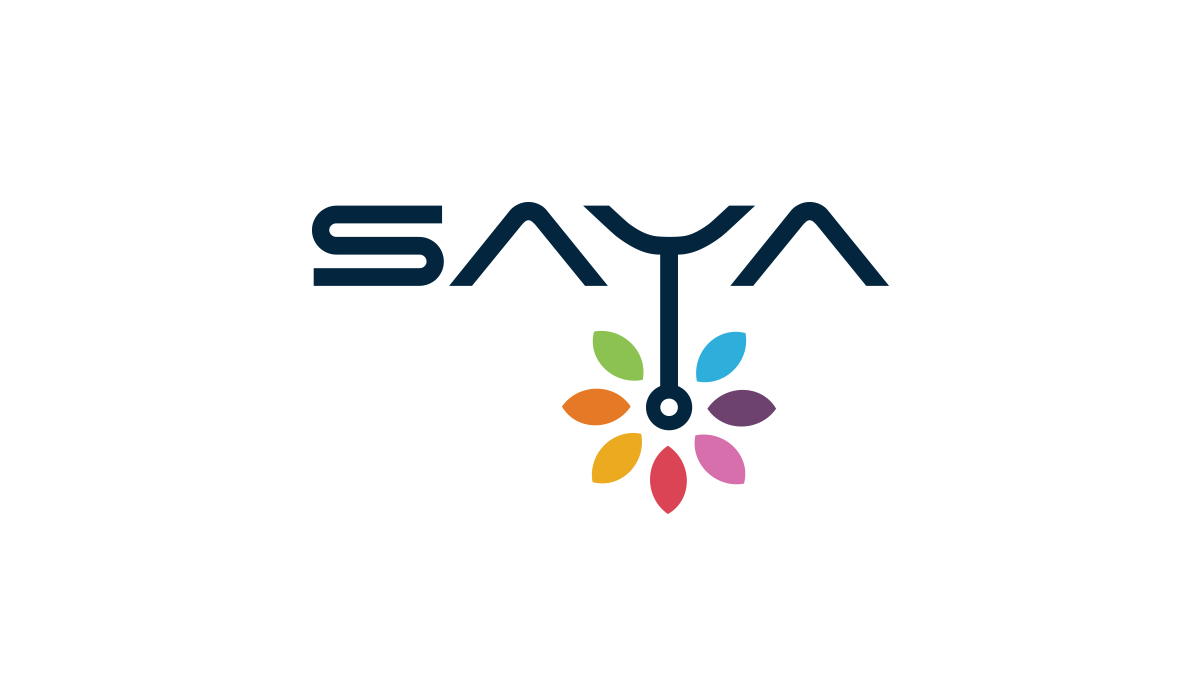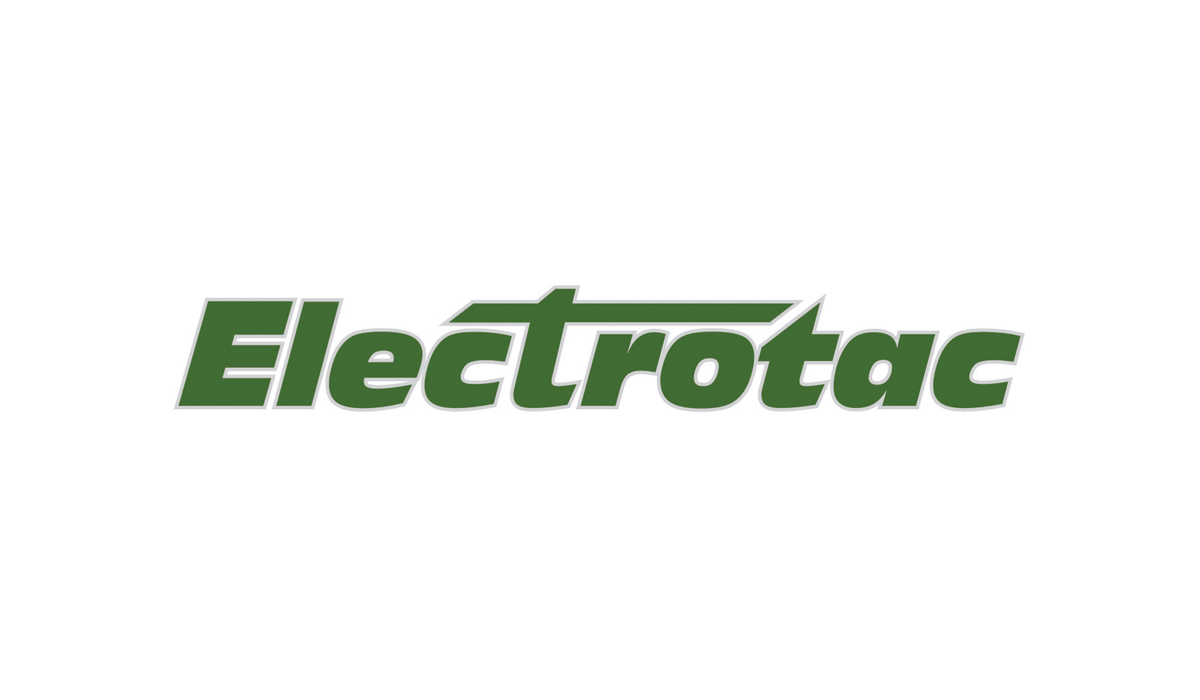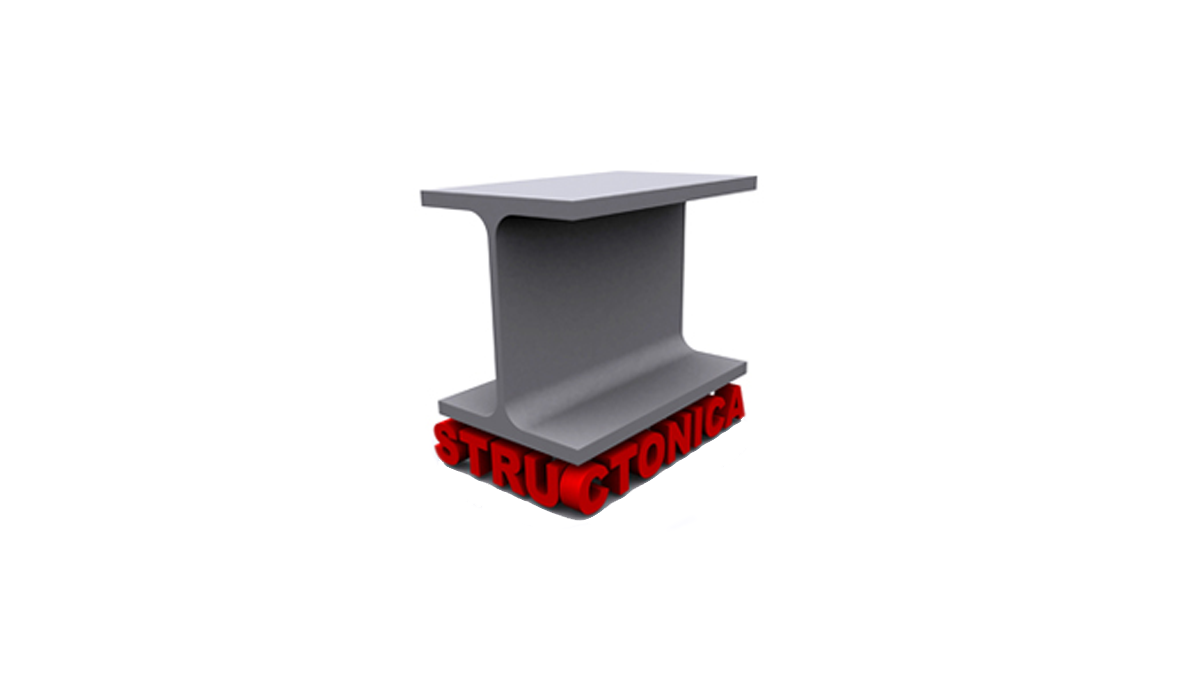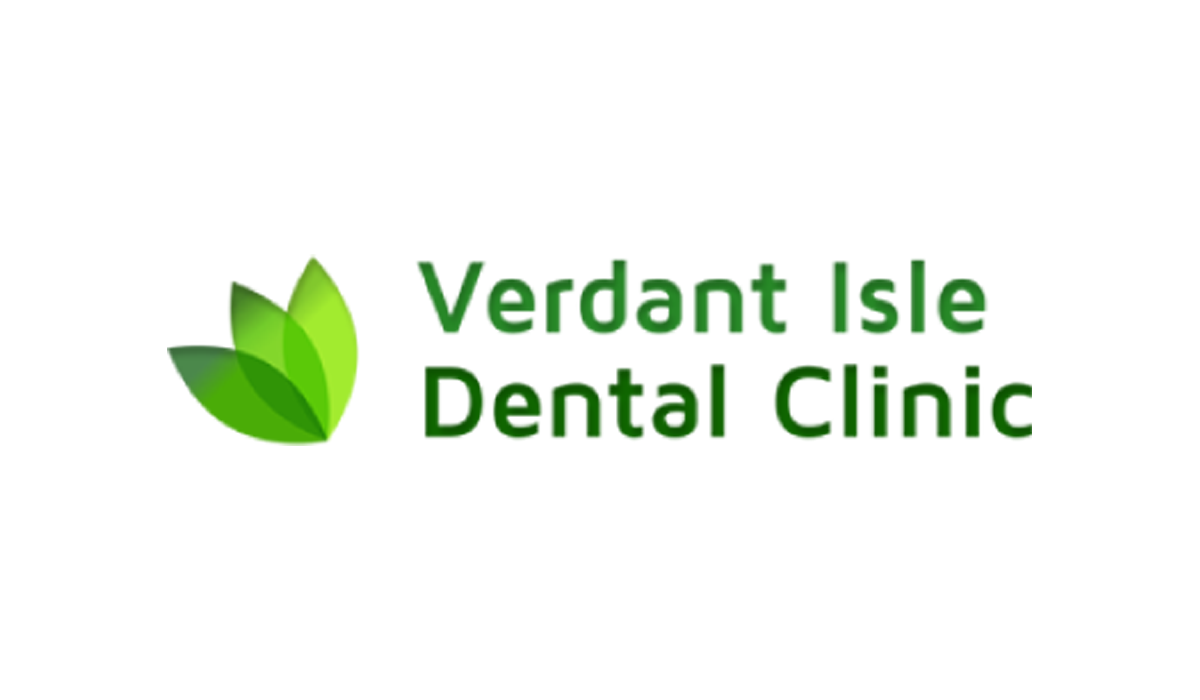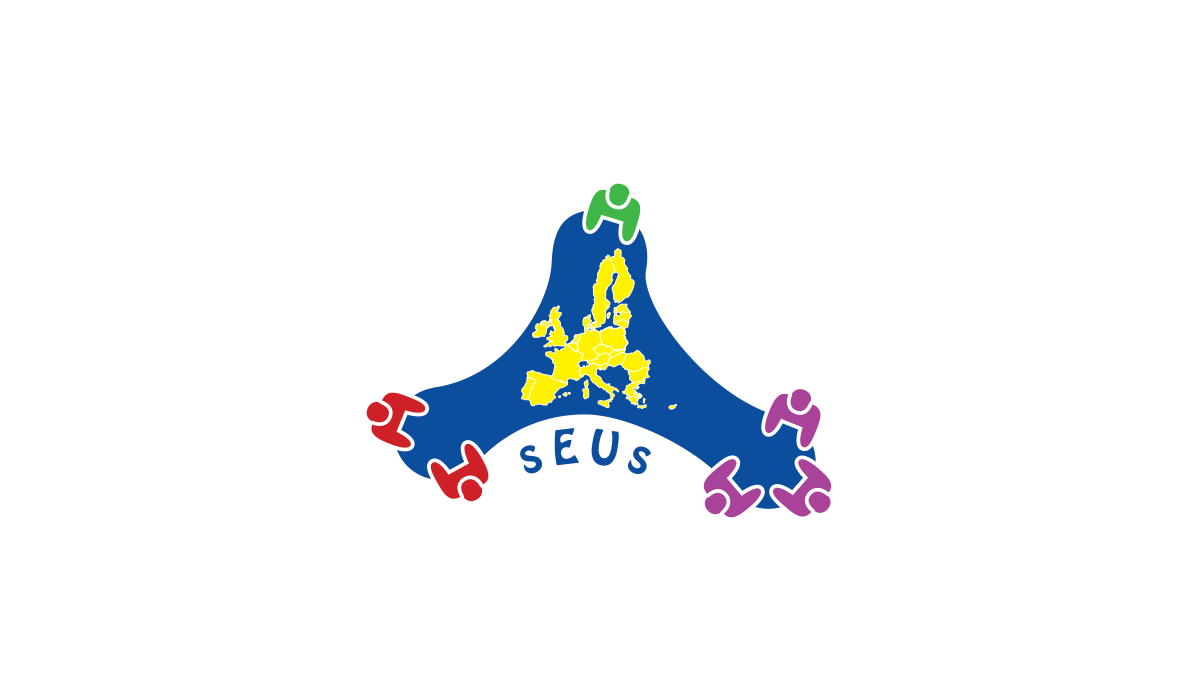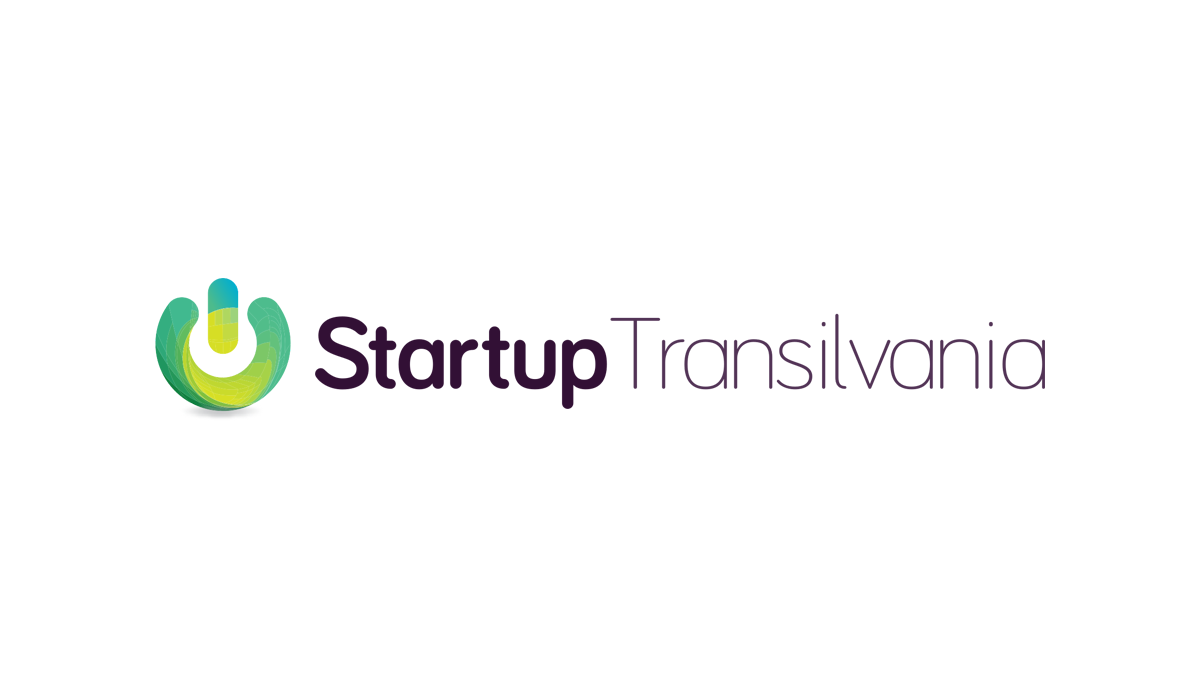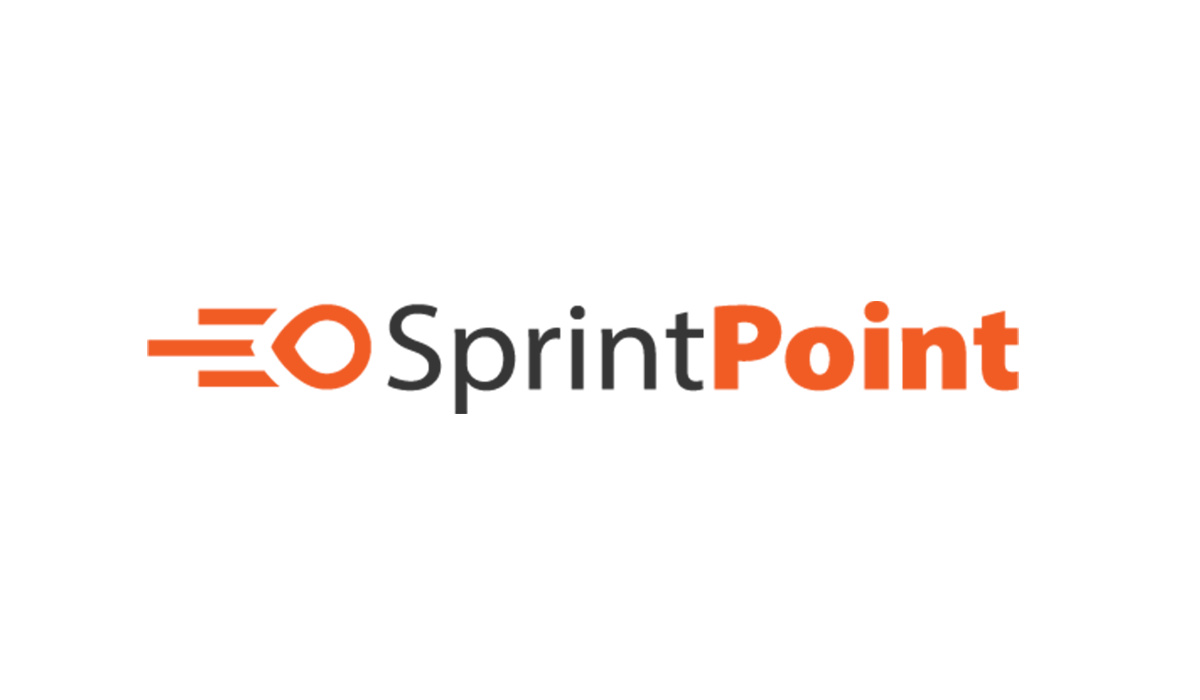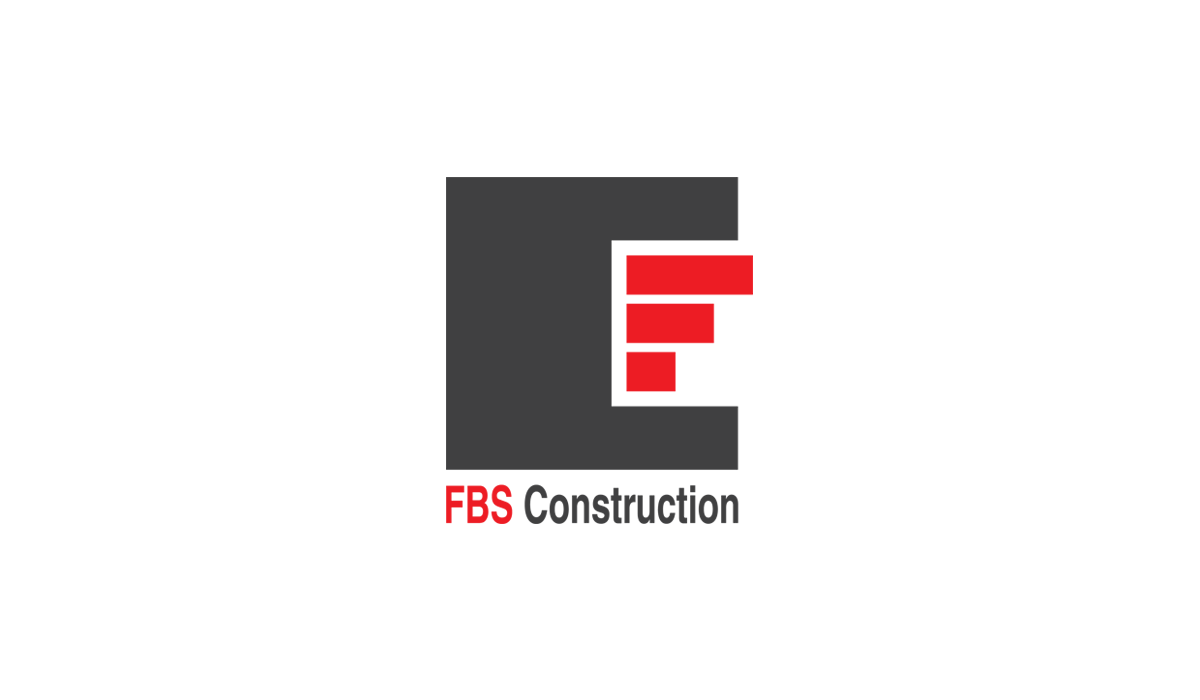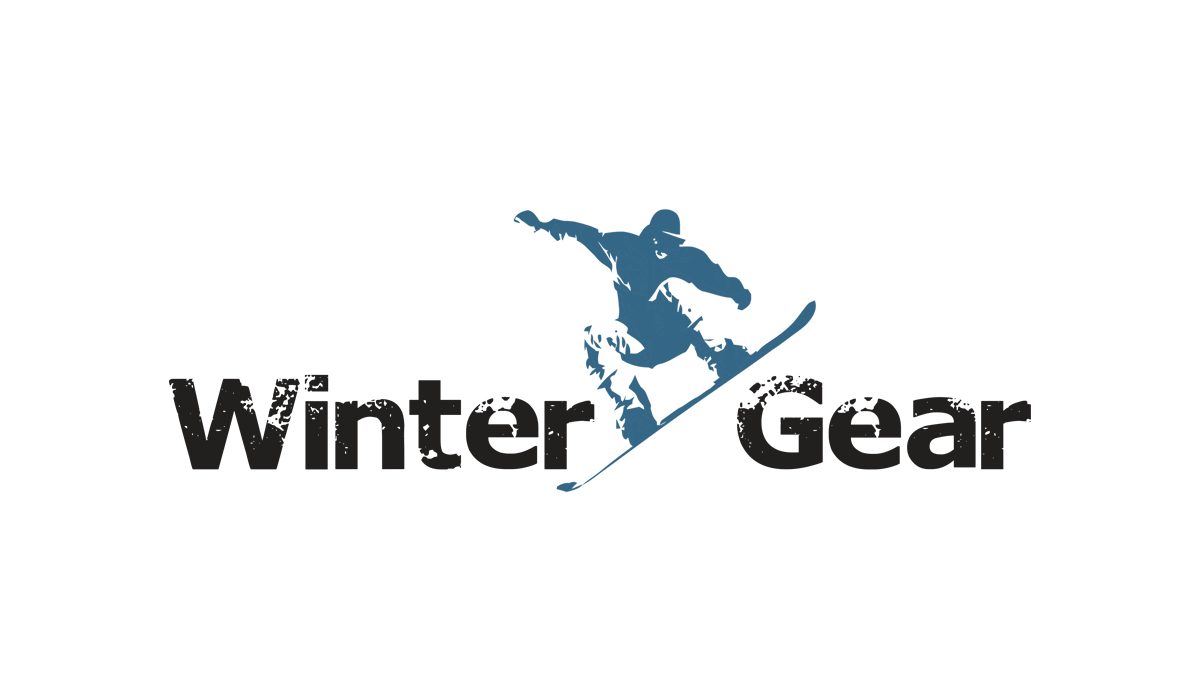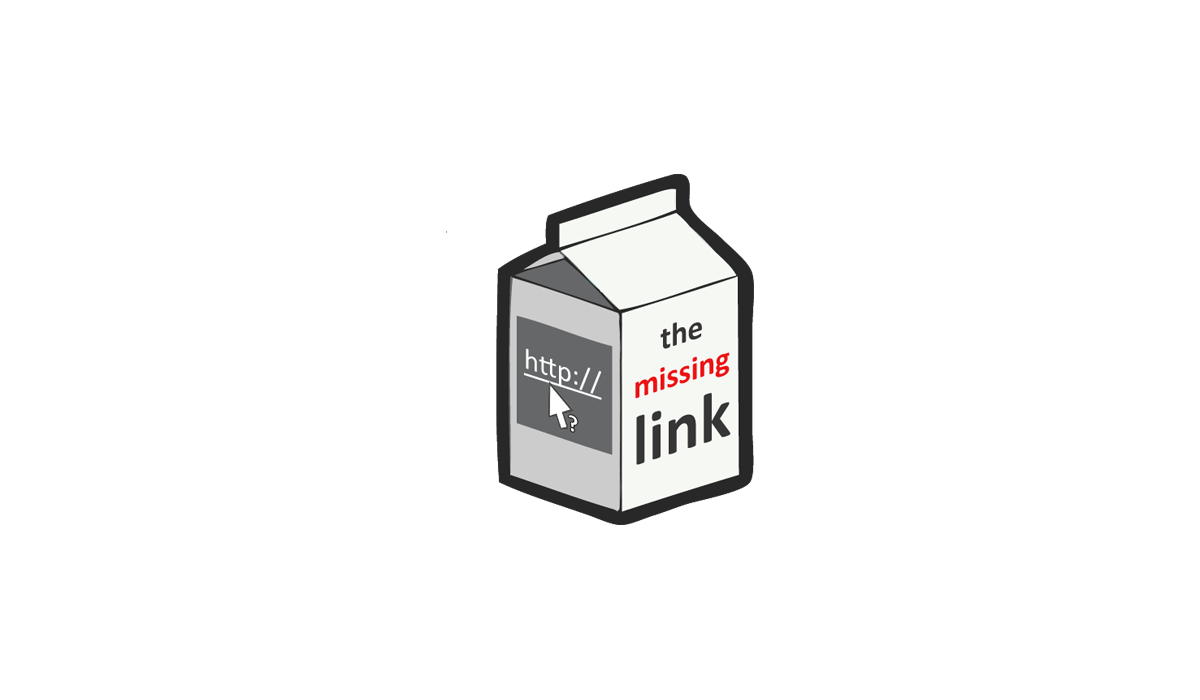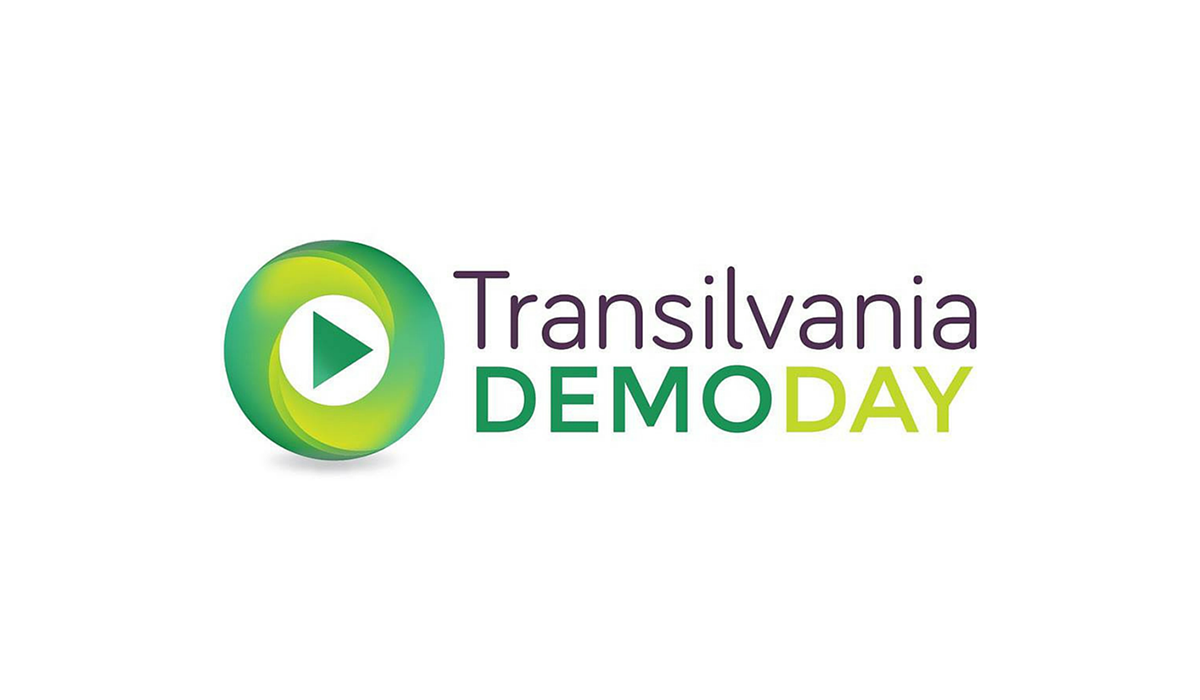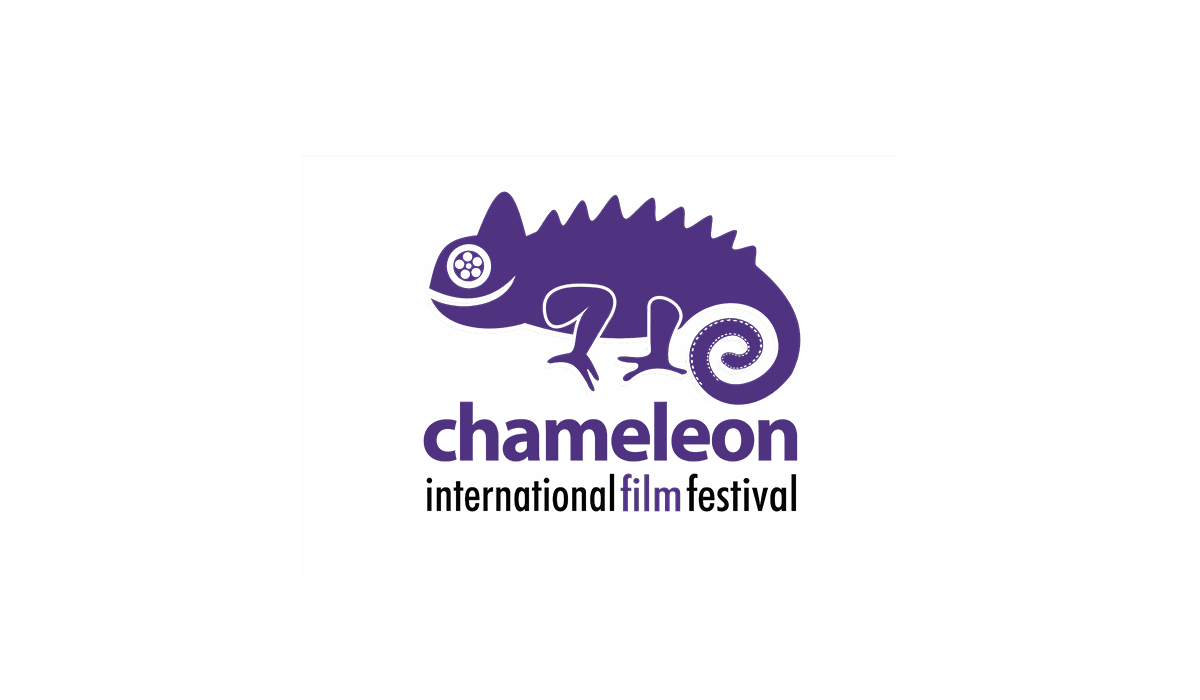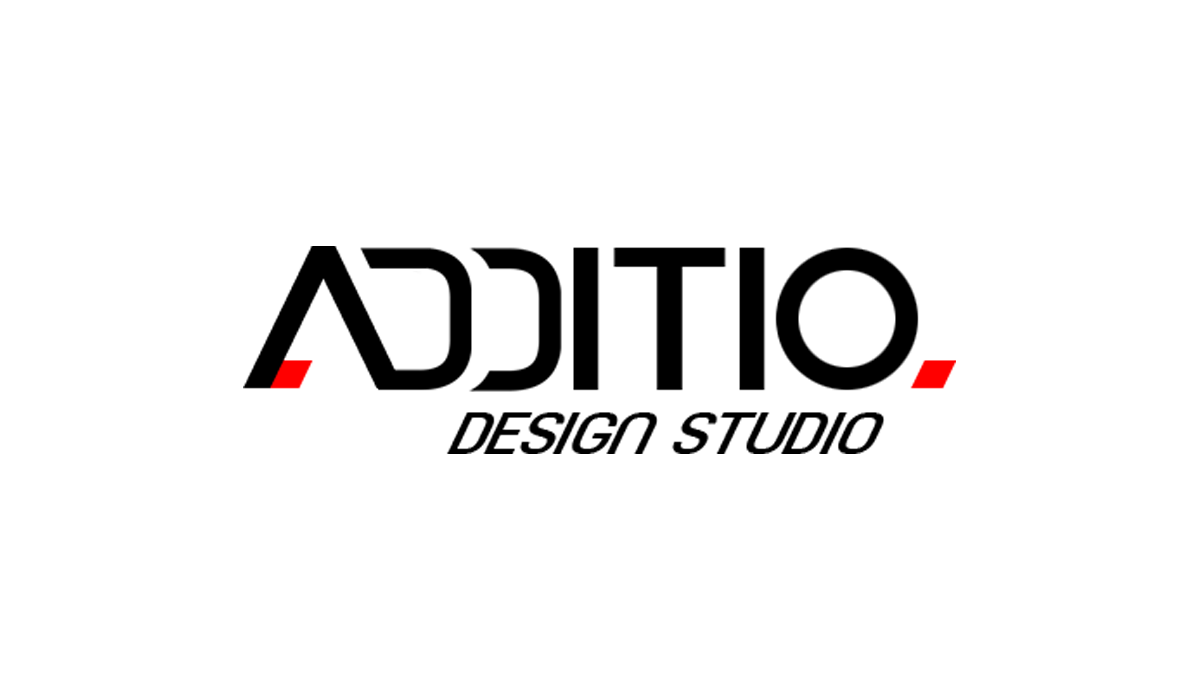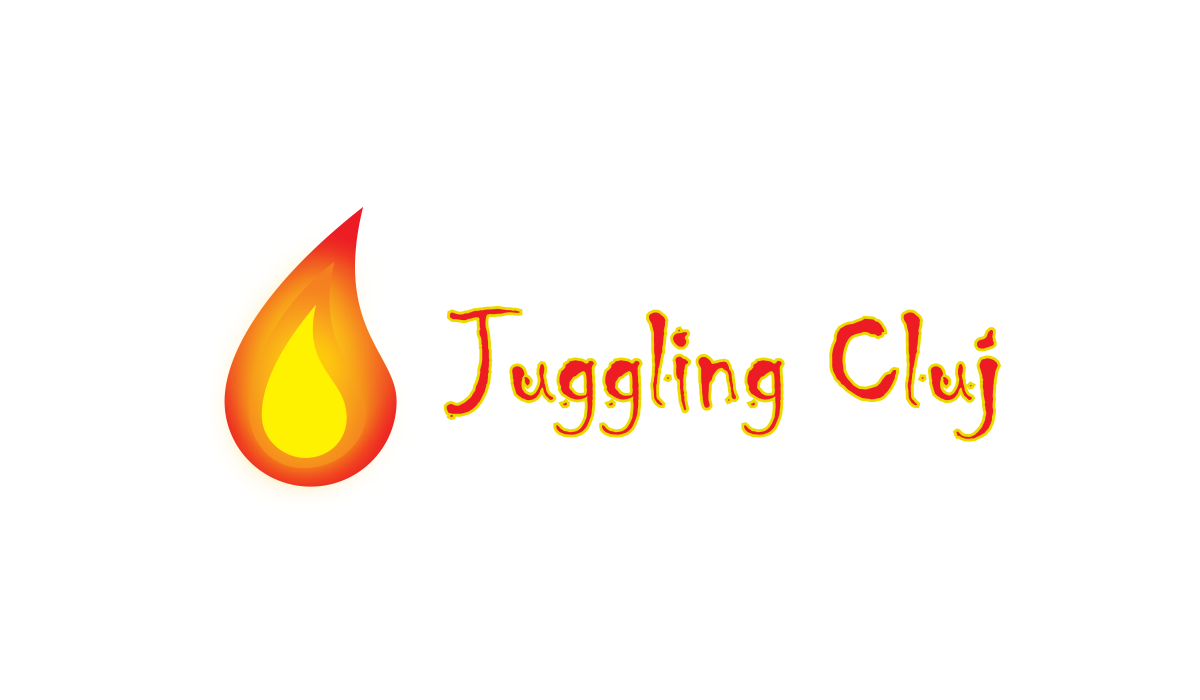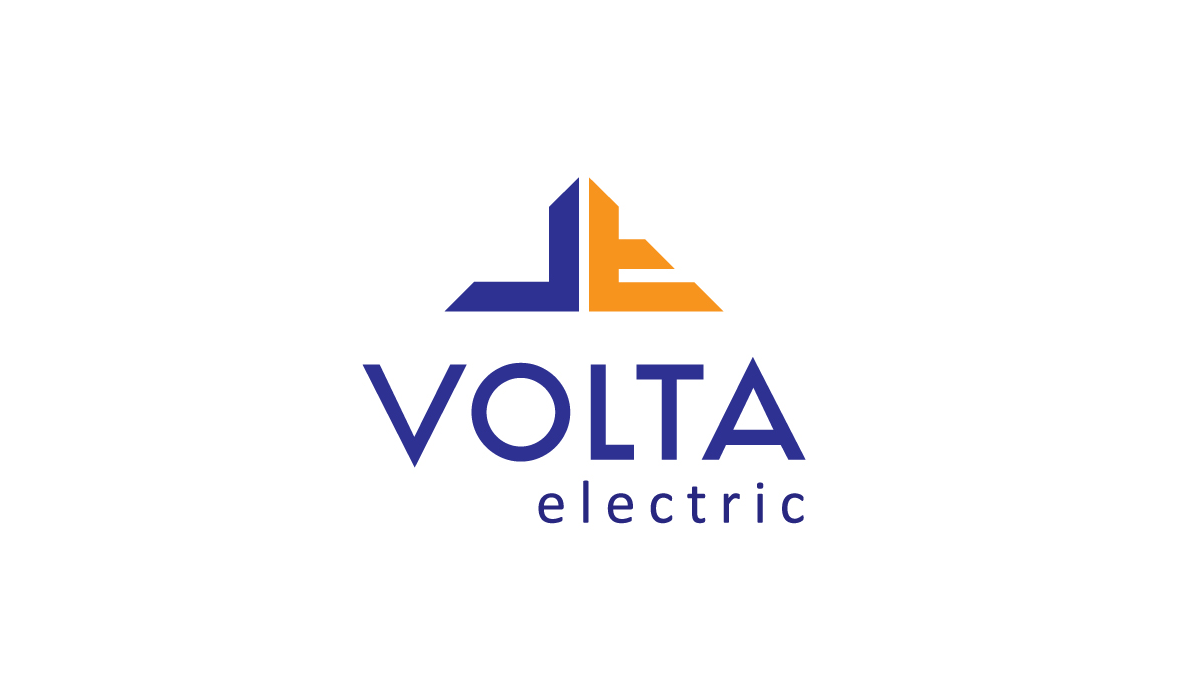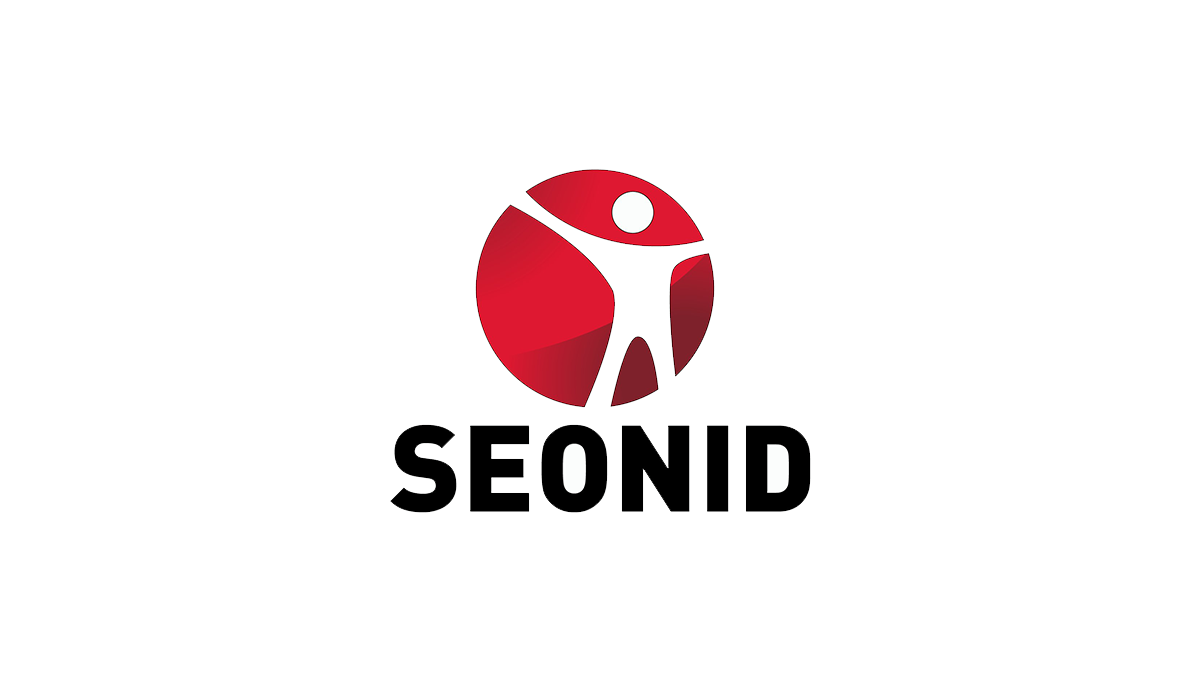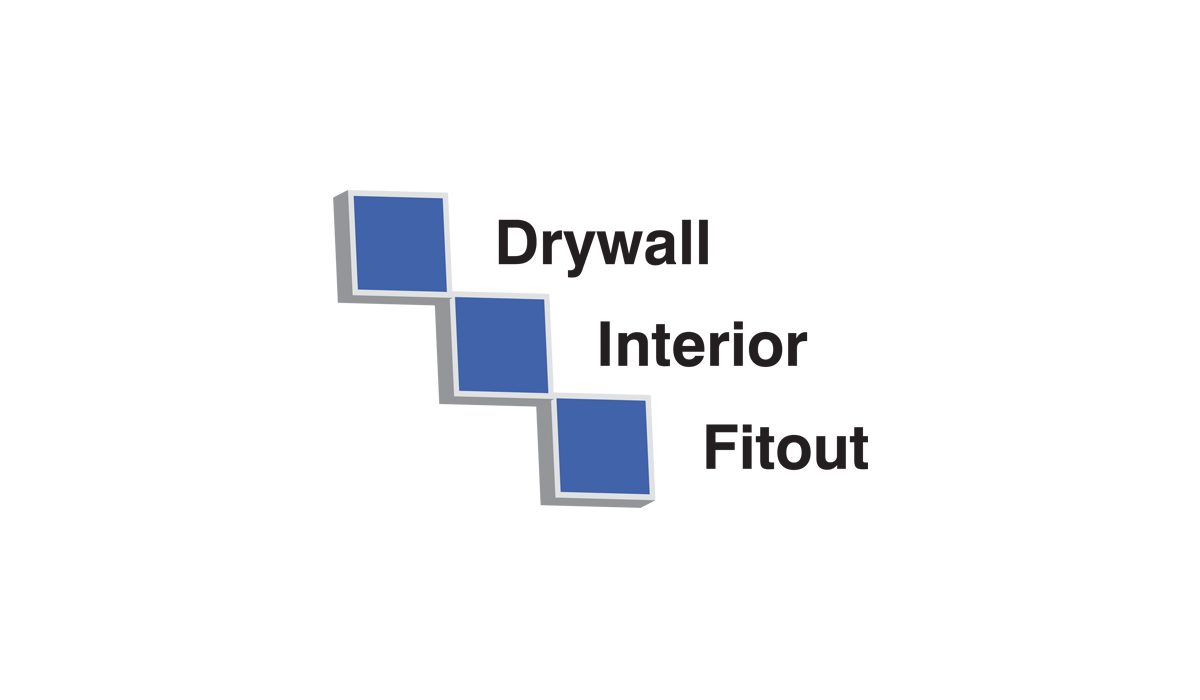 Sprijinim educația non-formală
Ne dorim o lume in care fiecare simte că poate face diferența în societate și se implică pentru binele comun al tuturor.

Misiunea noastră
Misiunea noastră este de a promova modele de educație non-formală prin experiențe practice, care dezvoltă abilități de viaăț în rândul tinerilor, ca o strategie de dezvoltare durabilă a societății.

Cadru interactiv
Urmărim crearea unui cadru interactiv în care tineri antreprenori, la inceput de drum sau profesioniști, se pot întâlni, pot împărtăși tehnici și experiență, pot concura și își pot depăși limitele.

Model sustenabil
Propunem implementarea unui model sustenabil de îmbinare a mijlocelor de învățare formală și non-formală în cadrul instituțiilor de învățămant care sprijină educația prin competiție și colaborare.
Concurs anual de programare web pentru elevi de liceu
The Missing Link are ca scop crearea unui cadru interactiv în care elevii pasionaţi de informatică pot întâlni dezvoltatori web profesionişti şi amatori, pot împărtăşi tehnici şi experienţă, pot concura şi îşi pot depăşi limitele.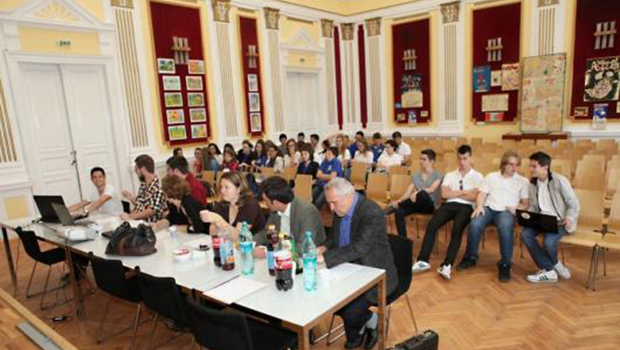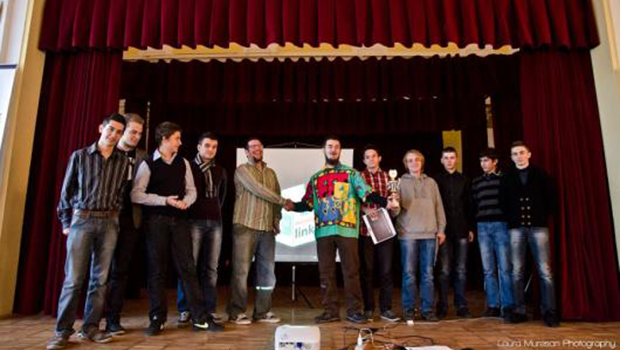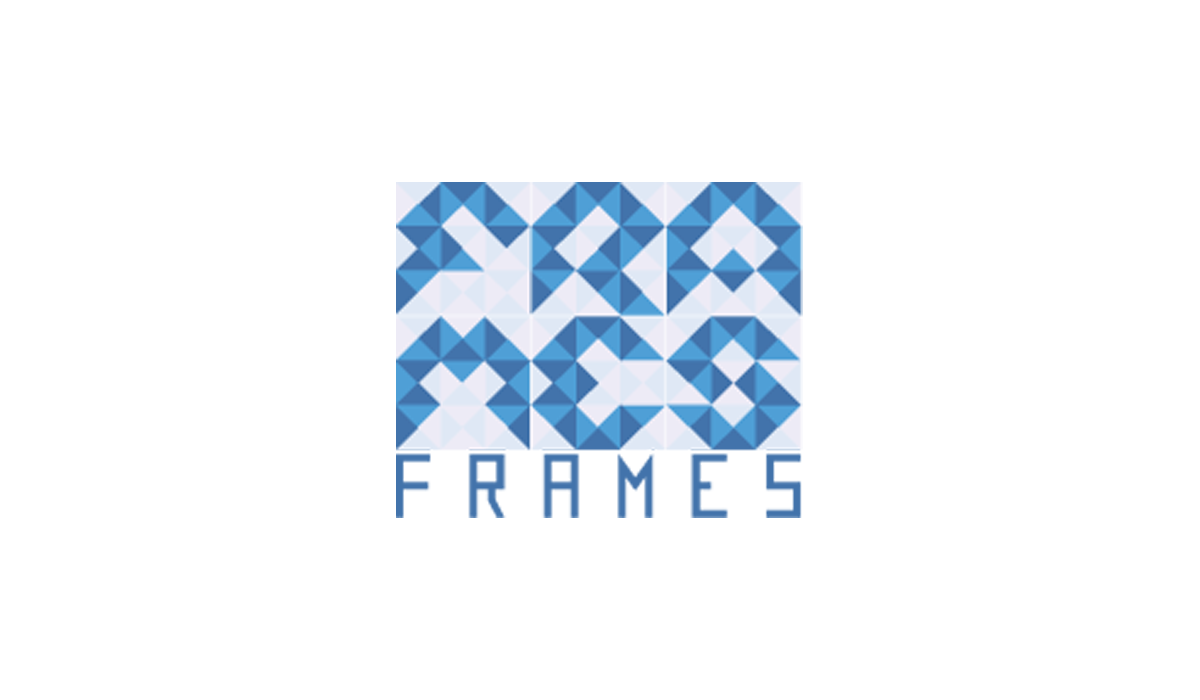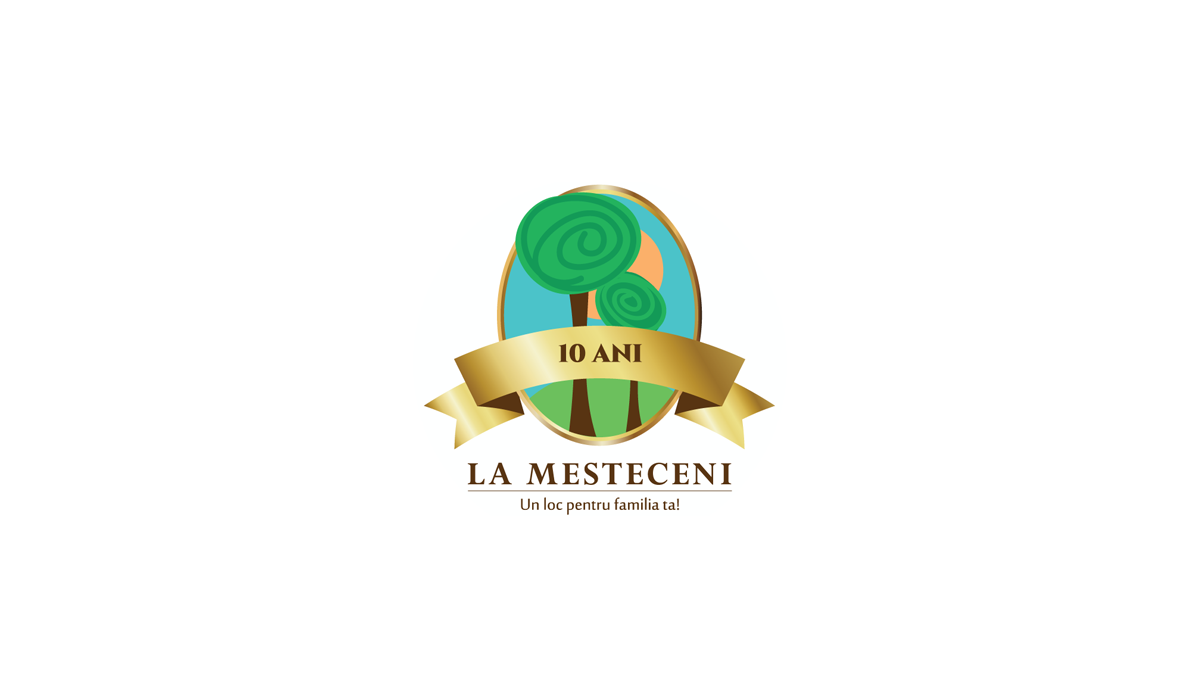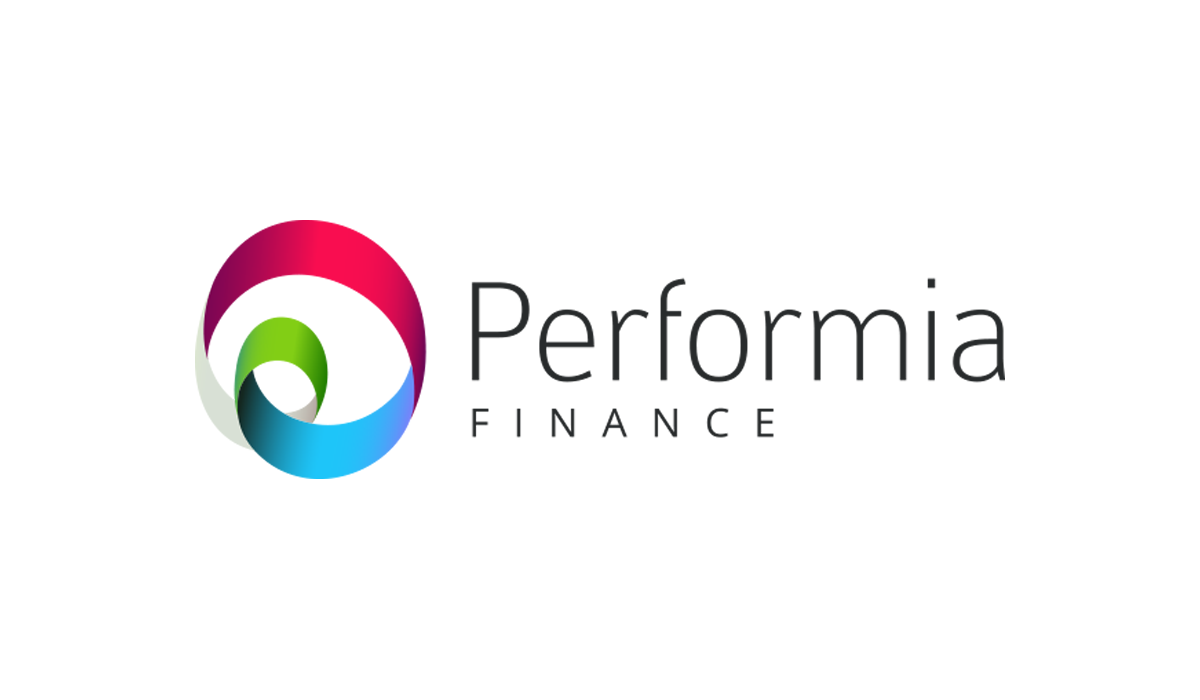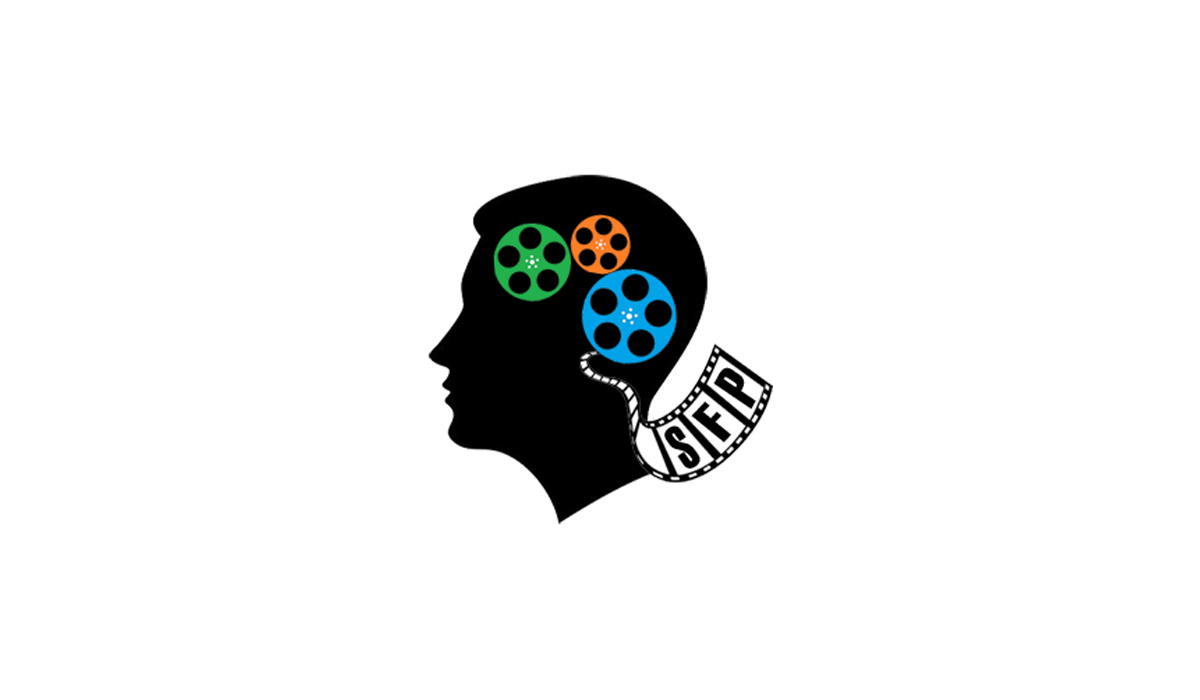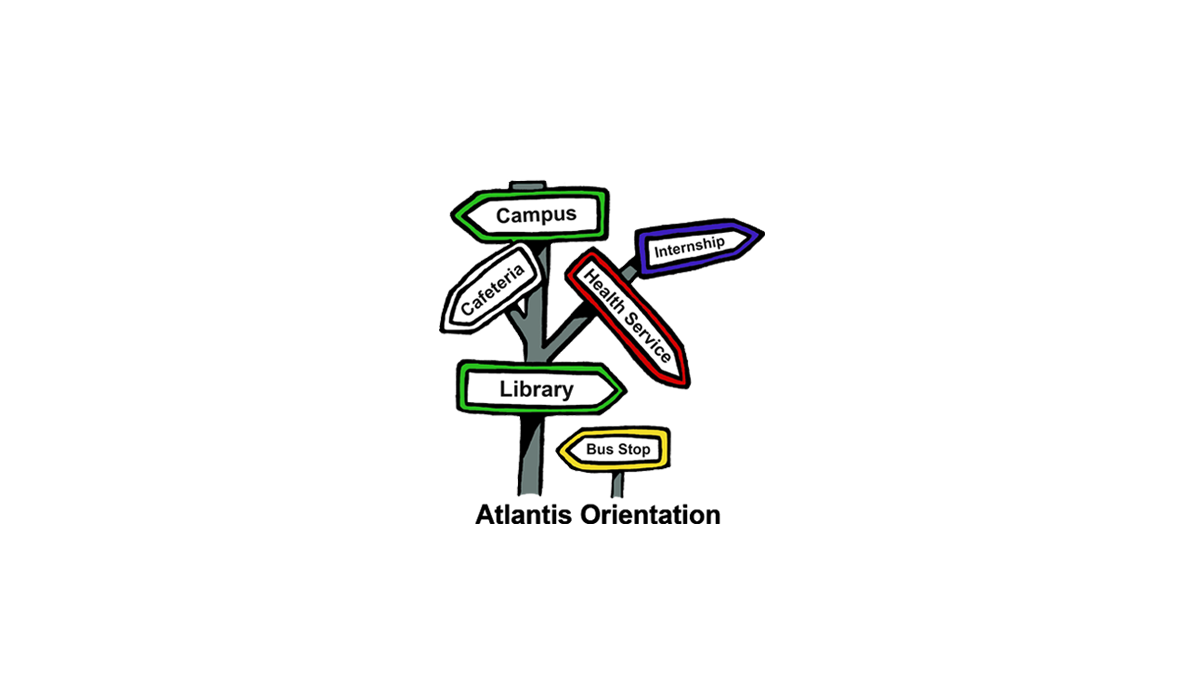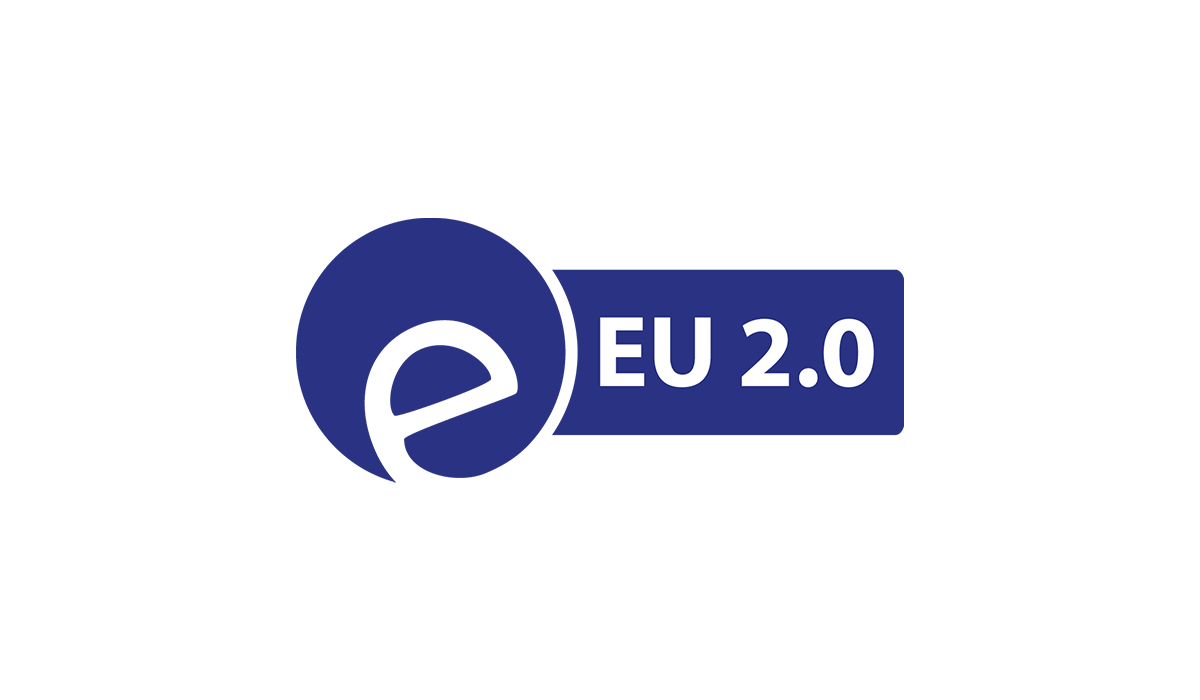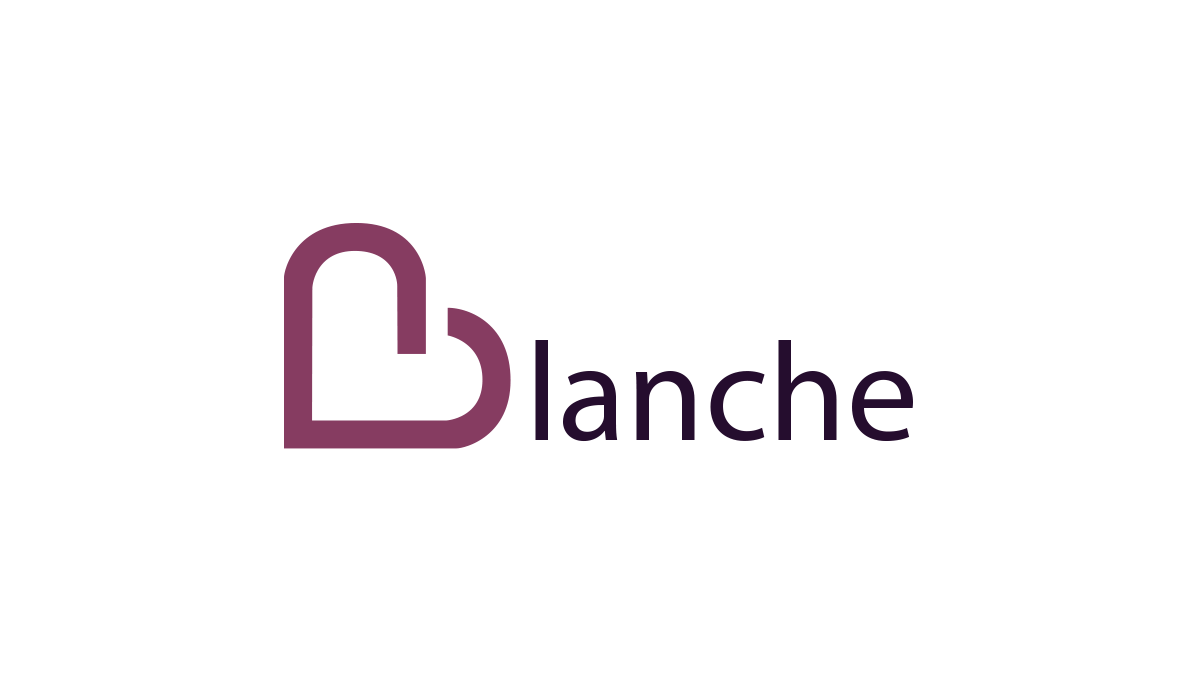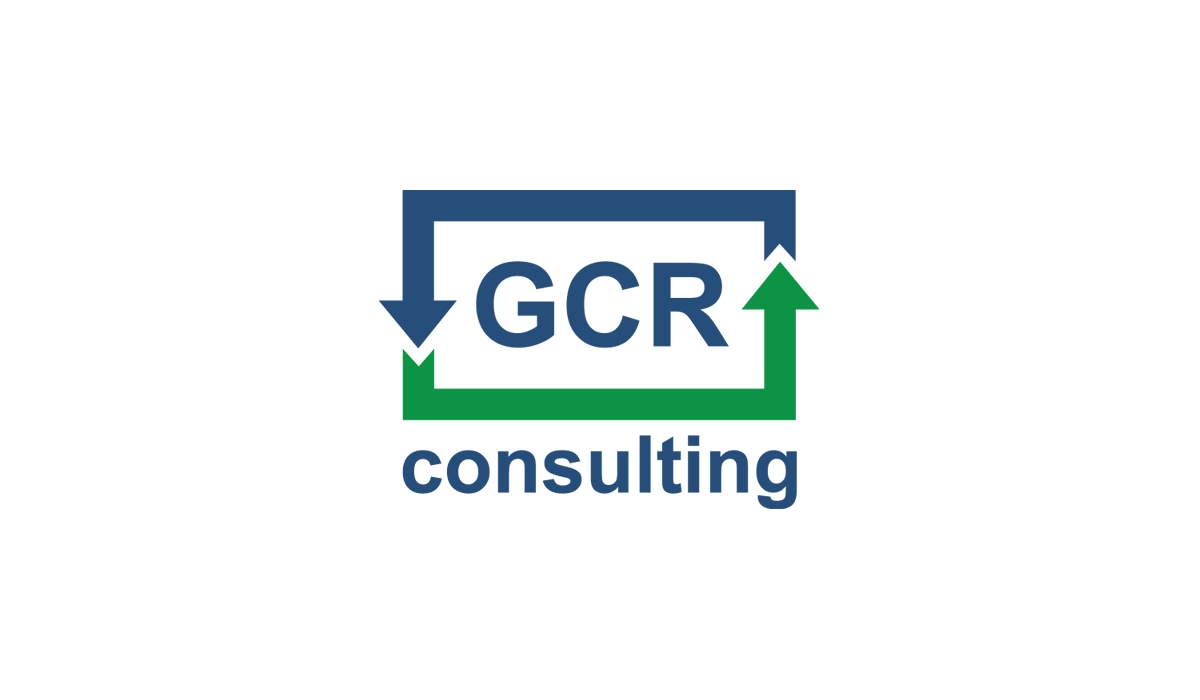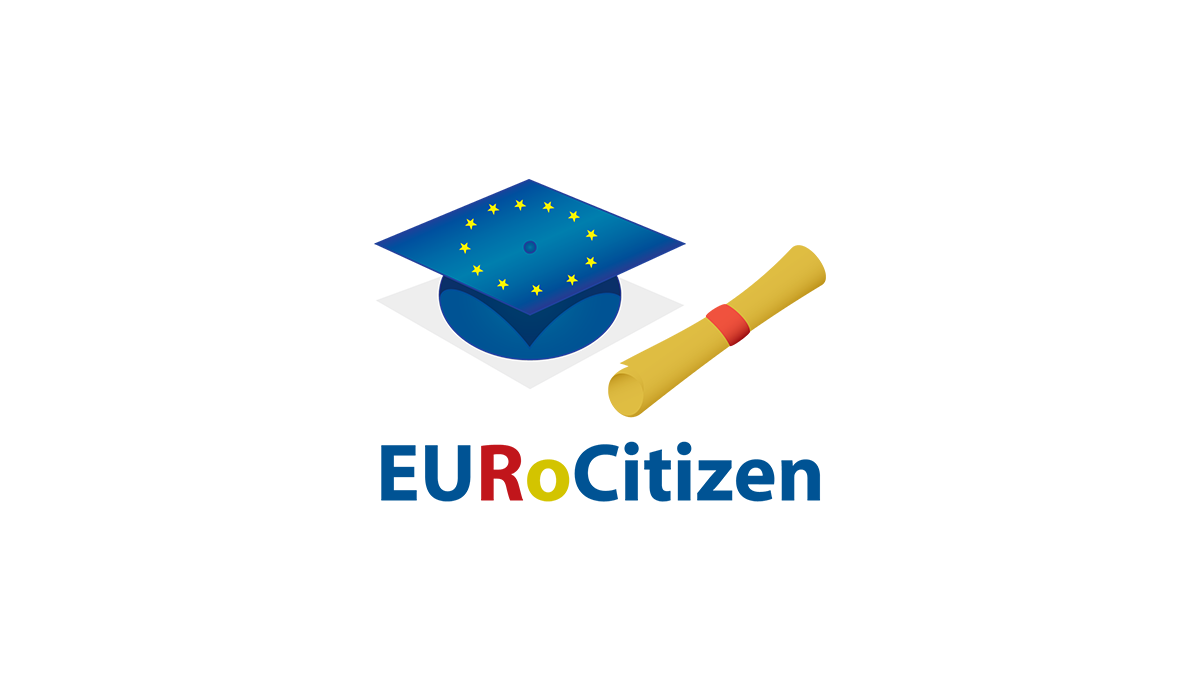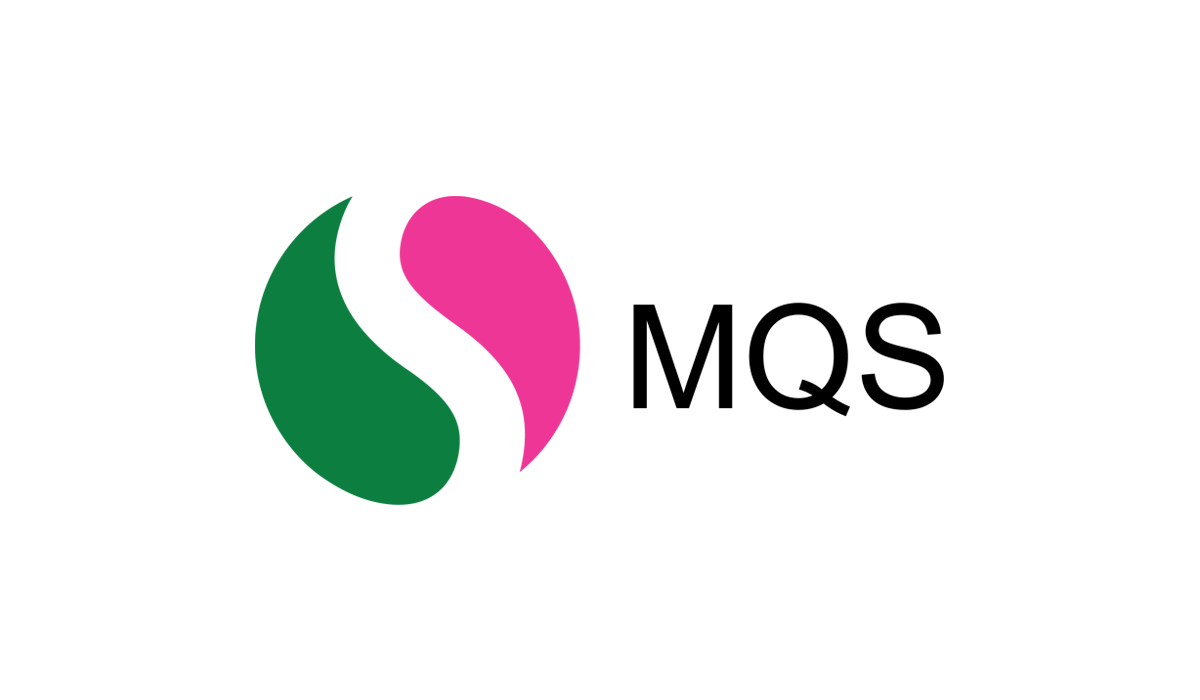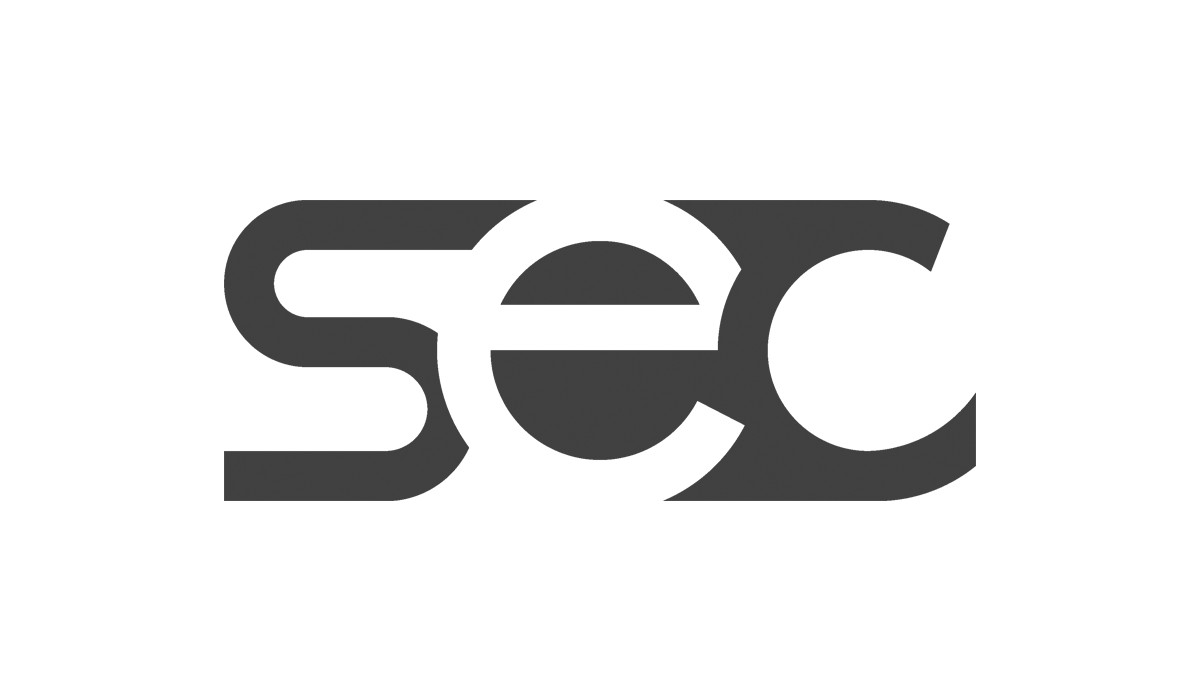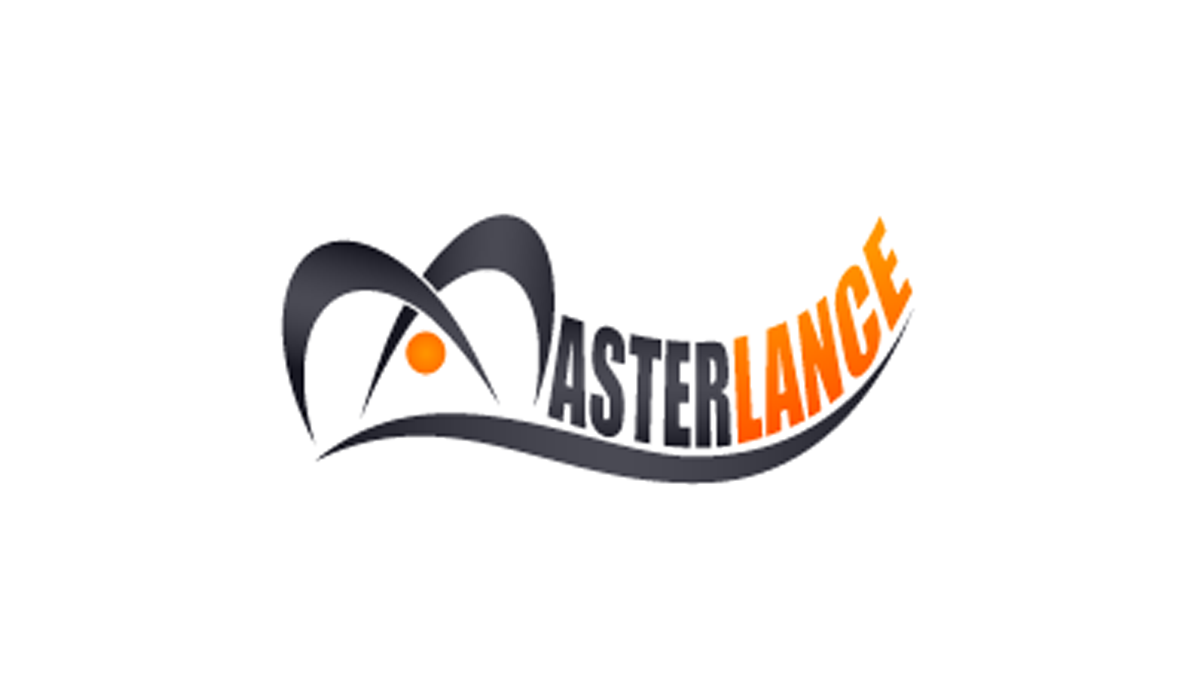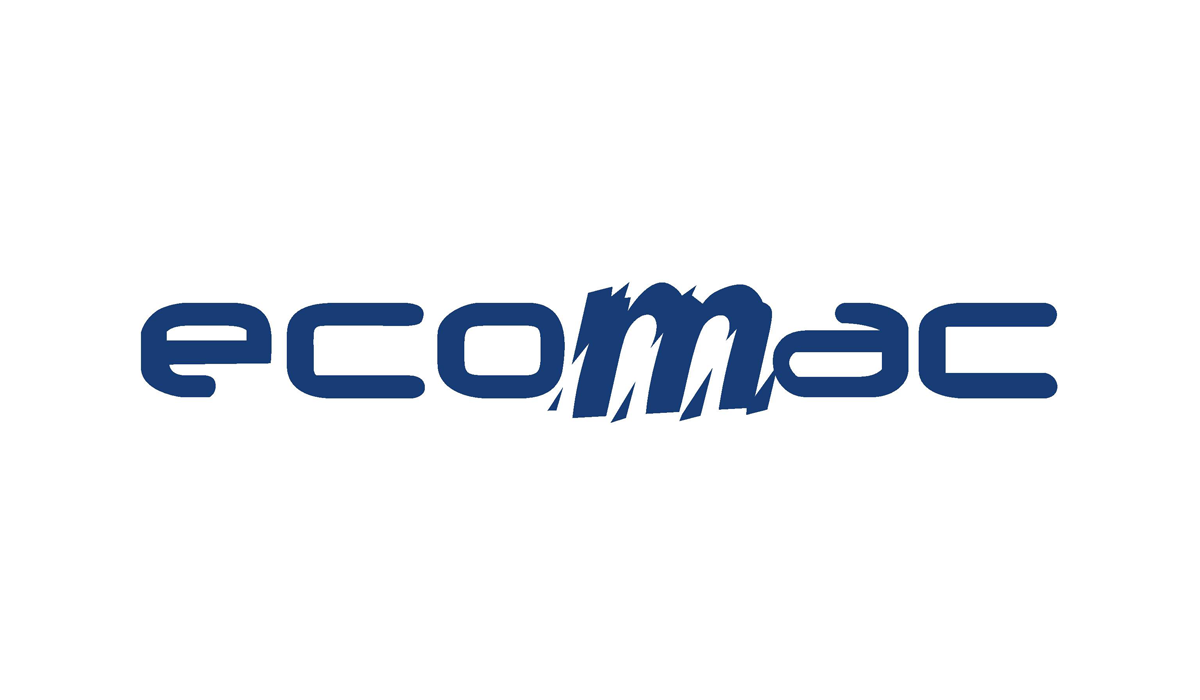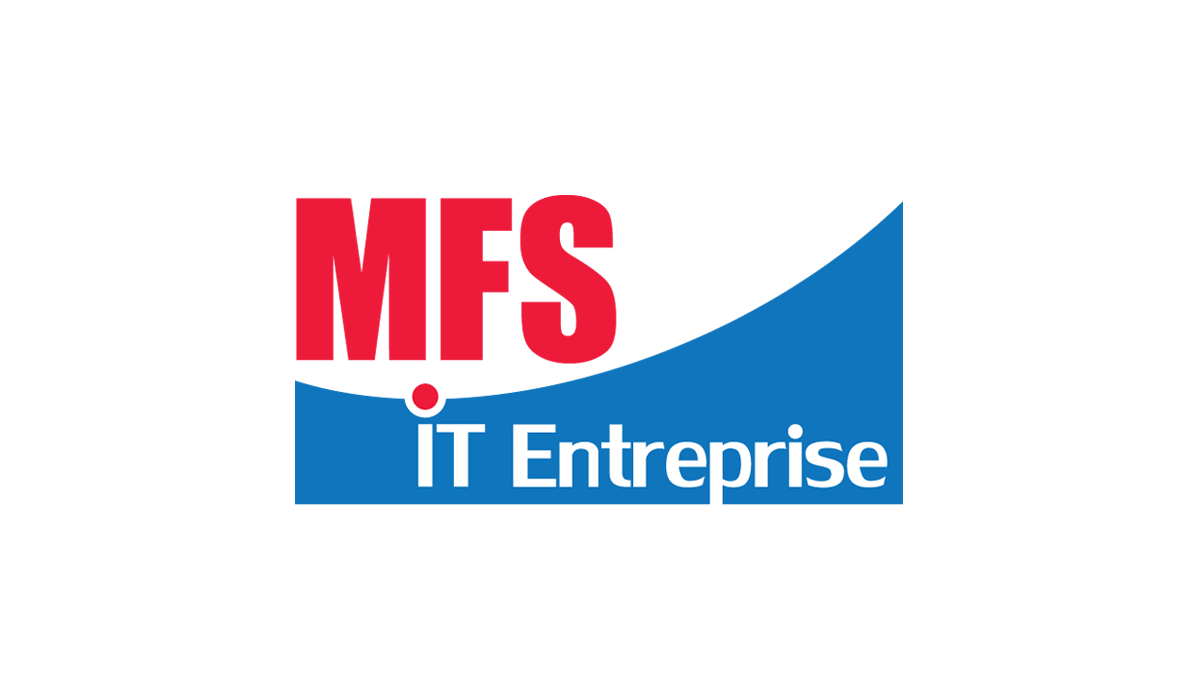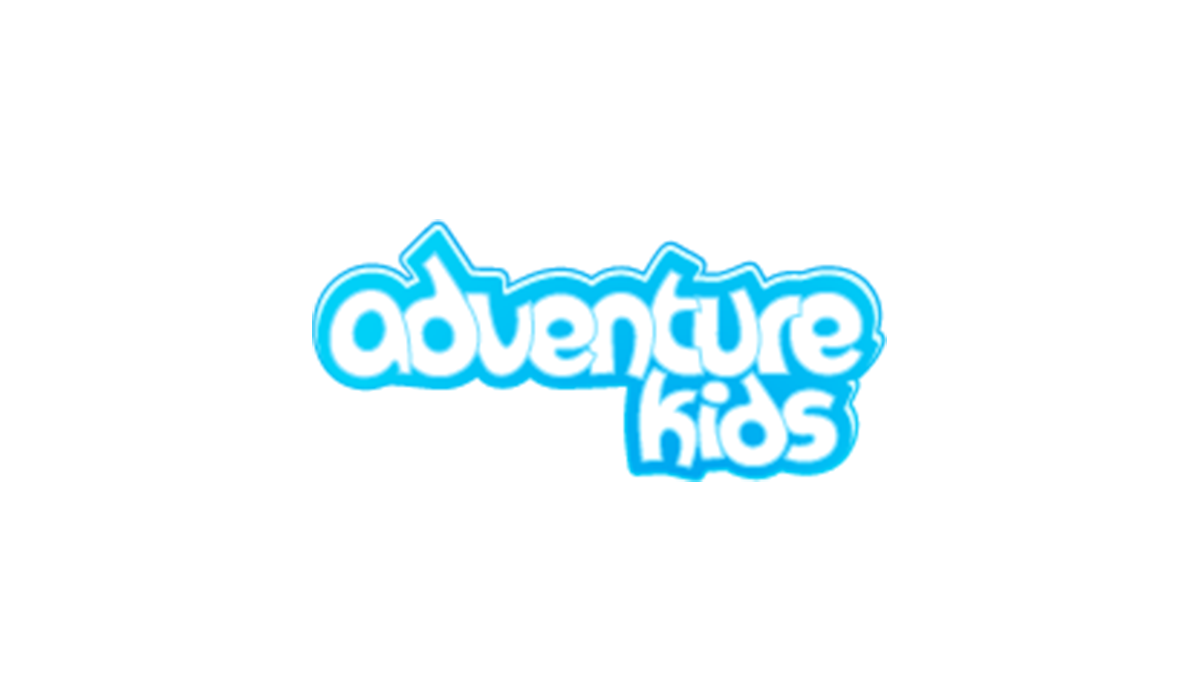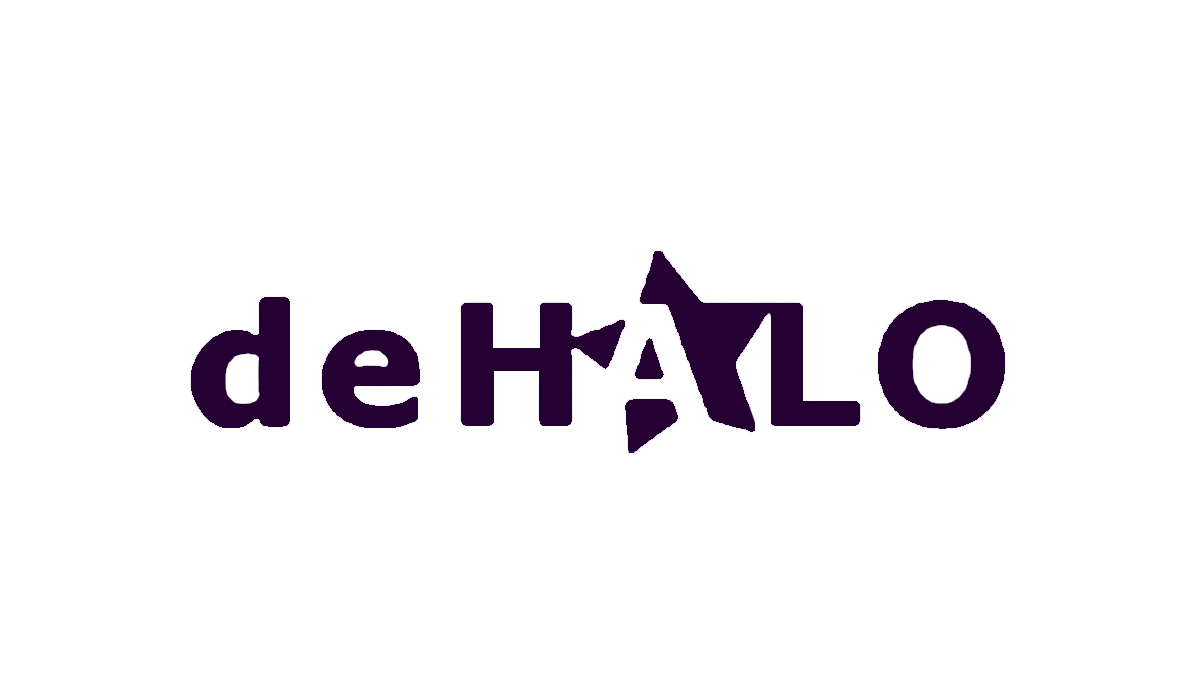 Showcase your portfolio in a beautiful way!
Saya is a responsive, easy to use WordPress theme designed for your corporate and creative business.
Elegant
Saya is a responsive, easy to use WordPress theme custom built for resource sharing and portfolio websites. Showcase your portfolio in a beautiful way!
Effortless
It comes with a fully loaded theme options panel. By changing the settings you can easily create different variations of layouts and designs for your website.
Powerful
Custom logo & favicon upload
Custom CSS
Social media links
Custom colors for post categories
Widget ready
Free for both personal and commercial use
Selecting the appropriate font for a project lies in the ability to understand more than what a font looks like.
Creative
If you want to create something meaningful and impactful, you must at the very least use an equally creative font.
Intricate
No detail can be too small when the results must be pixel perfect.
Free
The font is free for both personal and commercial use. Enjoy!